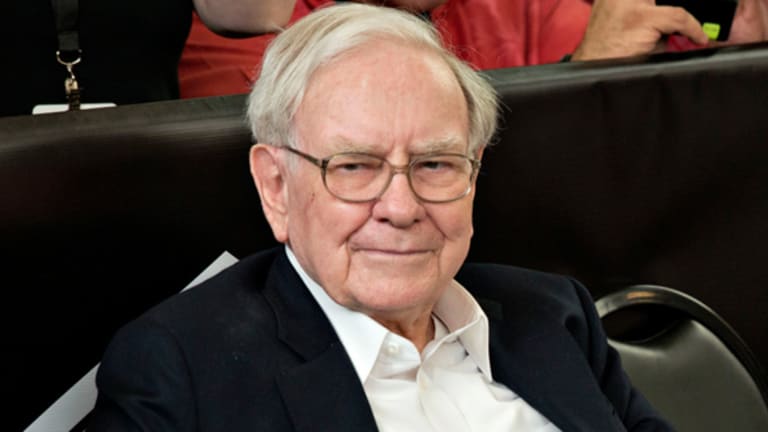 Why Warren Buffett Is the Most Extraordinary Billionaire in the World
Buffett loves junk food, cheap homes and a frugal lifestyle.
Buffett loves junk food, cheap homes and a frugal lifestyle.
Berkshire Hathaway (BRK.A) - Get Report (BRK.B) - Get Report billionaire Warren Buffett is so much more than the obvious rich guy. 
Buffett loves junk food and eats just about whatever he wants. Buffett has told reporters his favorite meal is a cheeseburger and Cherry Coke (KO) - Get Report (he is Coke's largest shareholder).
Buffett's Omaha home is the only one he lives in. He paid $31,500 for the five-bedroom in 1958, or about $250,000 in today's dollars. Buffett's house is now worth as much as $652,619, according to Realtor.com. Buffett called the house the third-best investment he's ever made.
Buffett has donated about $25 billion to charity in his life. He also plans to donate 99% of his wealth before his death, and he's started a pledge to get other mega-rich business titans to join him. The Giving Pledge has earned signatures from 137 ultra-wealthy names.
Warren Buffett is notoriously frugal, but he can afford any car he wants. He traded in a General Motors (GM) - Get Report 2006 Cadillac DTS to purchase a 2014 Cadillac XTS in the summer of 2014. He weighs investment options in the bathtub, he told CNBC. That's where he decided to invest $5 billion in Bank of America (BAC) - Get Report in 2011.
More of What's Trending on TheStreet: