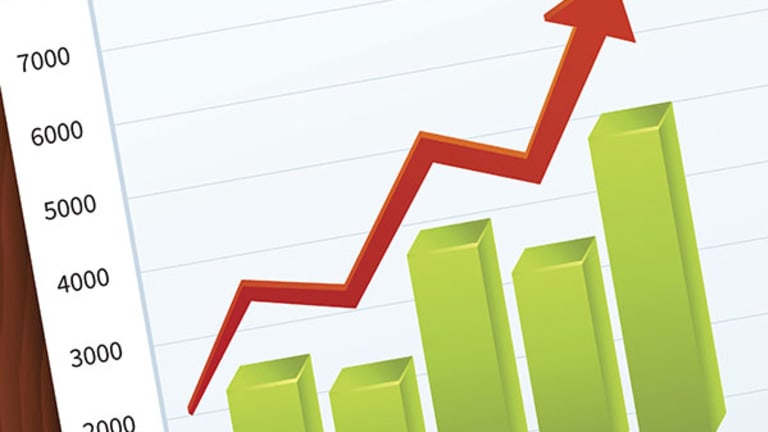 Why These 4 Little-Known Stocks Have Outgunned the DJIA This Year
These four stocks have soared in 2016. Here are the reasons and a look at whether there is still time to jump aboard.
The Dow Industrial Average has gained more than 4% this year, but investors who put their money in a set of little-known stocks are a lot richer.
Silver miner Alexco Resource (AXU) has soared more than 432%, while small-capitalization biotechnology stock CoLucid Pharmaceuticals (CLCD) is up more than 319%. Meanwhile, oil and gas company Resolute Energy (REN)  has rocketed more than 648% higher this year, and mining play Teck Resources (TCK)  has shot up more than 425%.
Let's look at why these hitherto unrecognized stocks have surged.
1. Alexo Resource
Despite its big increase this year, penny stock Alexco Resource apparently has room for another 58%-plus increase, as analysts have a 12-month median price forecast of $2.47 a share. 
The company has been riding high on the success of its mining initiatives in the Bermingham deposit area of the Keno Hill Silver District. It has raised two rounds of non-brokered equity financing to pay for exploration and development activities on the company's assets.
In addition, the company's mine-related environmental services activities are doing well.
2. CoLucid Pharmaceuticals
Small-cap CoLucid Pharmaceuticals is essentially a clinical-stage biopharma company. Positive views views about its leading experimental drug lasmiditan to treat acute-stage migraine have been a prime driver of the stock.
The company raised $65 million in a stock offering, which will help it stay on solid ground through the middle of next year.
Some think that lasmiditan could generate a billion dollar-plus in sales by 2025 if the drug gets approved and is sold.
3. Resolute Energy
This Permian Basin-focused driller moved up on rising oil prices and super-bullish projections for production. Also, the recent sale of its midstream assets allows the company more room to drill wells, something that should help drive momentum next year.
Research firm Seaport Global thinks that the company might drill an extra 21 wells next year.
This month, Resolute Energy said that it spent $135 million to obtain 3,293 net acres in the Delaware Basin from Firewheel Energy.
Even after the stock's big rise this year, analysts still have a consensus buy rating on the stock.
4. Teck Resources
Mining play Teck Resources, which focuses on copper, metallurgical coal and zinc, and a few precious metals, has been a beneficiary of better prospects for key materials.
Written off a year ago, the Canadian company has cut costs, achieved higher efficiencies, refinanced debt and ventured into oil sands.
Analysts keep upgrading the stock, with Credit Suisse and RBC Capital the latest to do so.
If Teck Resources can regain its investment-grade credit rating from Moody's Investors Service, as Chief Financial Officer Ron Millos hopes after more planned debt reduction, this stock could offer even more upside.
---
If you're looking for other growth opportunities, we've found a genius trader who turned $50,000 into $5 million by using his proprietary trading method. For a limited time, he's guaranteeing you $67,548 per year in profitable trades if you follow his simple step-by-step process. Click here now for details.

The author is an independent contributor who at the time of publication owned none of the stocks mentioned.