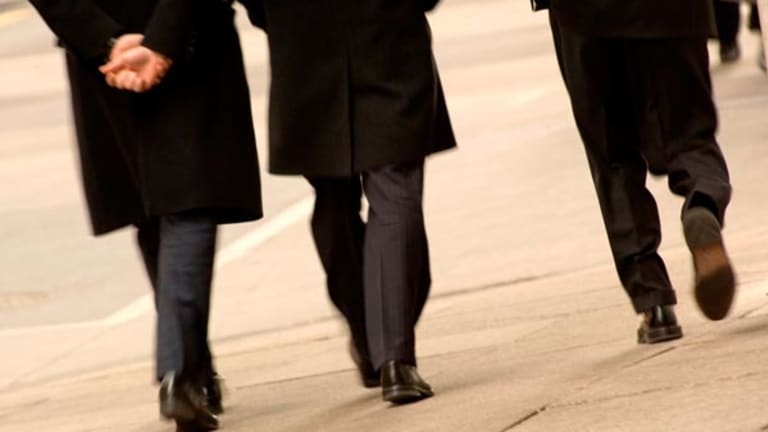 Why Textura Corporation (TXTR) Is Down Today
Textura Corporation (TXTR) dropped by double digits on Tuesday after a law firm announced an investigation into the company.
NEW YORK(TheStreet) -- Textura Corporation  (TXTR) plunged 11% to $28.40 a share after the law firm of Kahn Swick & Foti, LLC announced that it has started an investigation into the company.
The former Attorney General of Louisiana, Charles C. Foti, Jr., Esq., made the announcement. On Dec. 26, 2013, Citron Research released a report claiming select Textura directors and officers committed fraud, collusion and deception during the company's initial public offering and when it filed documents with the Securities and Exchange Commission. The report listed numerous ways that Textura allegedly misled investors and claimed that the company would have been insolvent if not for the IPO.
KSF's investigation will center on whether or not Textura or its directors and officers violated any federal or state securities laws.
TXTR data by YCharts