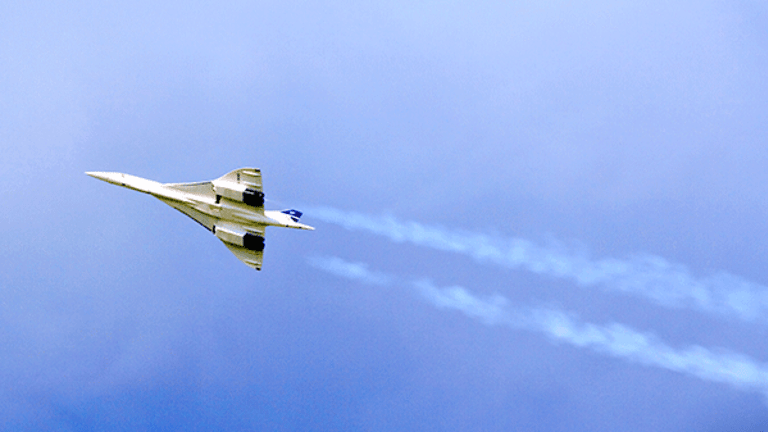 There Is a 'Cyclical Kicker' to Owning Shares of General Dynamics
Here's what it is.
TIAA Global Asset Management managing director Stephanie Link is adding a position in General Dynamics (GD) - Get Free Report to her portfolio. She joined CNBC's "Halftime Report" on Monday to tell investors why.
"Defense stocks have been great stocks over the last several years. I'm just trying to find one that maybe has something that's not as well discovered," Link explained. She is bullish on the company's "execution" and remarked its most recent quarter as being indicative of successful execution.
Link was specifically impressed by the performance of the company's businesses within its defense division, higher for the first time in "several years," she noted. "You also get a cyclical kicker; 25% of their business is business jet, and I think in the end of 2017, into 2018, you're going to see a recovery in business jet."
The combination of low single-digit sales growth, double-digit earnings growth, healthy margins, the potential in business jet, an under-levered balance sheet and that it trades at a discount to its peers are all reasons why Link sees potential in General Dynamics.