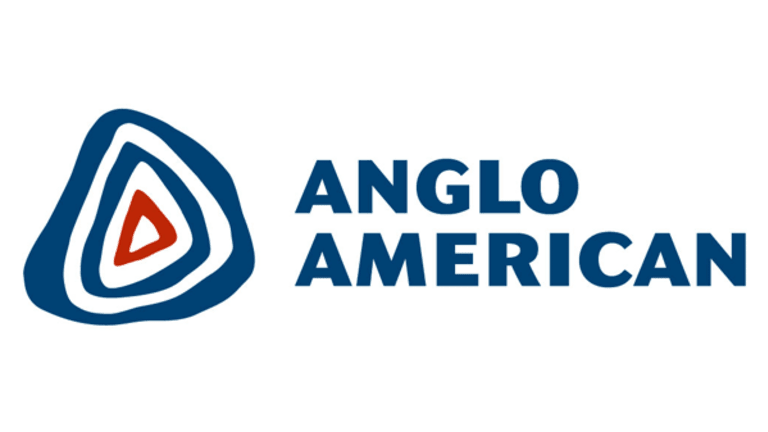 Why Diamonds Could Lose Their Sparkle for Anglo American
A slump in U.S. jewelry sales will pressure diamond prices just as Anglo American prepares to commence production at a major new mine.
Troubled miner Anglo American (NGLOY) may have to add American consumers to its long list of woes after Signet Jewelers' (SIG) - Get Signet Jewelers Limited Report and Tiffany's (TIF) - Get Tiffany & Co. Report U.S. sales tumbled in the second quarter.
Signet on Thursday posted an unexpected 2.3% decline in same-store sales compared with a year earlier, while Tiffany posted a predicted but none-the-less precipitous 9% decline in American sales. Signet shares tumbled almost 13% Thursday, while Tiffany rose just over 6% after insisting that cost cutting would see it hit full-year targets.
The results are bad news for Anglo because fewer people walking into U.S. jewelers mean fewer diamond sales. The U.S. accounts for just over 40% of global diamond sales, and Anglo's diamond unit De Beers accounted for 42% of its parent's Ebit over the first half of 2016.
Anglo shares traded Friday at 845.6 pence, up 6 pence,or less than 1%.
Diamonds provided the only hint of an earnings sparkle, albeit relative, to Anglo's first-half results released in late July. De Beers earning rose to $585 million over the first six month, up 2% year-on-year. To put that in perspective, copper was Anglo's next best performer, booking a 35% decline in Ebit to $113 million. Its Nickel unit's earnings tumbled more than 100%.
Diamond prices were already been under pressure prior to this week's evidence that American shoppers are buying fewer expensive trinkets. Anglo's realized price for rough diamonds fell 14% over the first half to $177 per carat. Petra Diamonds Ltd., another London-Listed diamond producer, in July reported a 6% decline in diamond prices over its financial year to the end of June.
Worse still, the first half of the year is typically the strong period for diamond prices. Petra in July warned that diamond pricing over the current six months were "likely to depend on continued supply control from the major producers....and stable retail demand, particularly in the U.S."
The results from Tiffany's and Signet have kicked out one leg of that support. Anglo, meanwhile, appears willing to give the second leg a good tap too.
Anglo reduced diamond output from its mines by 15% over the first half of the year but increased sales 29% as it sold down its rough diamond inventory. And Anglo is now preparing to commence production at its 51%-owned Gahcho Kue, a Canadian mine that could add as much as 4.5 million carats a year to supply, equivalent to about 17% of Anglo's current output, once it is operating at full capacity.
"Unless there is a material recovery in demand in the 2H we expect rough prices to continue to slide," noted Goldman Sachs analysts on Friday.
Anglo shares traded Friday at 845.6 pence ($11.17), up 6 pence, or less than 1%.