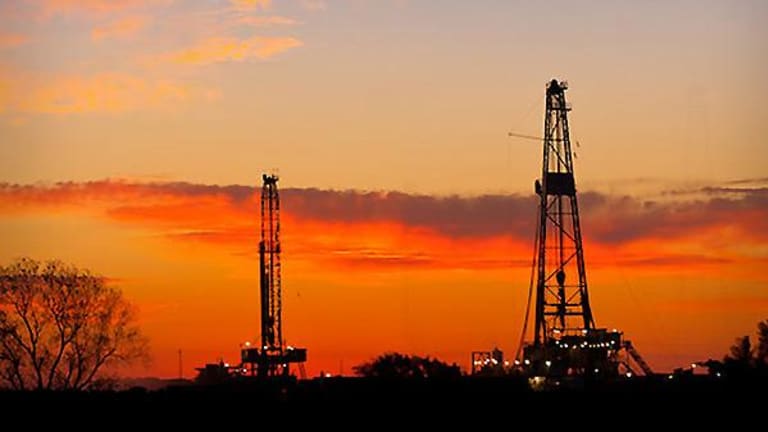 Why Chevron's Stock Is Still Toxic After the Nosedive in Oil
Here is why.
Buyer beware.
Things are looking pretty straightforward in shares of oil and gas giant Chevron Corp. (CVX) - Get Report. Chevron has been selling off in a well-defined downtrend since last December, recording a double-digit drop during that stretch. Problem is, that downtrend is still alive and well this summer.
Chevron's downtrend is defined by a pair of parallel trendlines that have identified the high-probability range for shares to remain stuck within over the past six months. Simply put, every test of the top of the price channel has provided shareholders with an opportunity to get out before the ensuing drop. Chevron confirmed that the downtrend is still in effect after getting swatted lower from trendline resistance on Monday.
If you're looking for a buying opportunity in Chevron, it makes a lot of sense to wait for shares to push above the top of their downtrend first.
Chevron's shares rose 0.5% to $104.96 in post-market trading on Friday.
Visit here for the latest business headlines.
Read More Trending Articles:
Advanced Micro Devices New Epyc Super Chip Could Rake in $1 Billion in Sales By 2020
Jim Cramer Talks With Ken Fisher About Retirement Planning