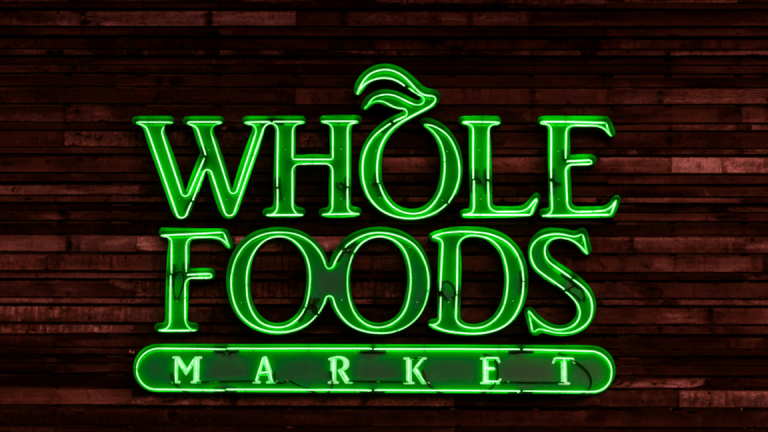 Whole Foods Taproom, Restaurant Customers' Card Data Compromised by Hackers
The data breach didn't affect customers of the grocery stores or Amazon shoppers.
Amazon.com Inc.-owned (AMZN) Whole Foods disclosed late Thursday that it was the victim of a data breach by hackers who compromised card-payment information of customers at Whole Foods' taprooms and full-service restaurants, the upscale grocer said in a statement.
The taprooms and restaurants use a different checkout system from the chain's grocery stores, meaning grocery shoppers were not affected in the hack. Amazon transactions were also unaffected.
Whole Foods launched an investigation once it learned of the data breach and "obtained the help of a leading cyber security forensics firm, contacted law enforcement and is taking appropriate measure to address the issue."
Most Whole Foods locations don't have the taprooms and restaurants, but the company urged all customers to "closely monitor" card statements and report unauthorized charges to their issuing banks. The taprooms and restaurants are located in Whole Foods' metropolitan stores.
In the first month since Amazon acquired Whole Foods, the ecommerce giant has notched $1.6 million in Whole Foods-brand product sales, according to One Click Retail. Amazon reached $500,000 in online sales in the first week it offered Whole Foods' "365 Everyday Value" products.
Amazon stock traded 0.27% higher to $959 premarket Friday.
More of What's Trending on TheStreet: