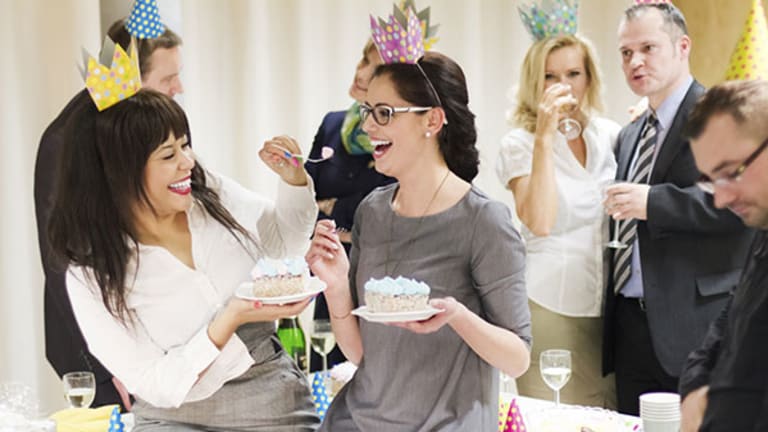 Where to Get the Best Birthday Perks
These 12 retailers offer discounts and freebies to make your special day even sweeter.
Editors' pick: Originally published Oct. 17.
Need another reason to love the day you were born? Besides being showered with gifts and attention from friends and family, you can also receive generous discounts and freebies from some of your favorite retailers on and around your birthday.
"The old saying, 'There's no such thing as a free lunch,' doesn't apply when it's your birthday," says Jeanette Pavini, savings expert at Coupons.com. "Restaurants are just one of the many types of businesses that offer free meals on your birthday, and you should check with any stores that you regularly shop with to see what perks they offer for your big day."
In addition to showing appreciation for their customers, retailers also have a smart business incentive for offering birthday perks.
"Retailers usually make additional revenue when you take advantage of their gift," Pavini explains. "For example, if you have a 15% discount off of your clothing purchase, you still are spending money with that store. And since most people don't go out to celebrate a birthday dinner without a friend or two, restaurants know they will still make a sale -- and of course the real hope is that you will love your meal and come back again."
Many birthday perks are offered through retailers' loyalty and rewards programs, so if you have a favorite store or restaurant, consider signing up. In the meantime, here's a list of 12 retailers that offer great birthday perks you won't want to miss out on.