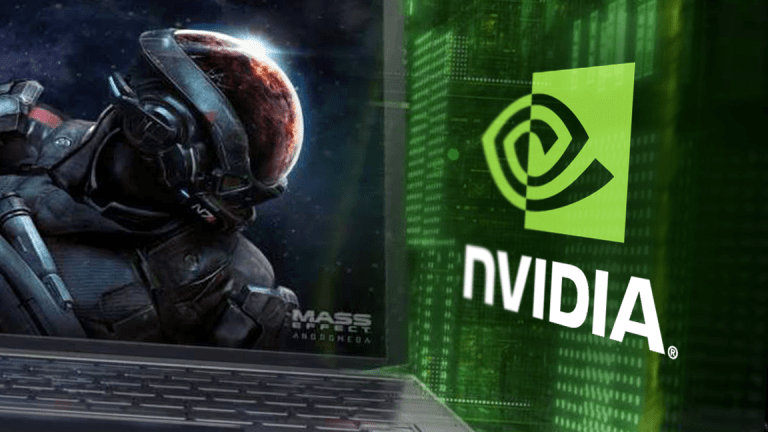 When to Buy Stock in Nvidia, Allergan and Tesla: Must-See Charts
These three big stocks are either triggering brand new buy signals, or on the verge of a buyable move. Here's how to trade them.
U.S. stocks are sending an important message this January: This rally could have a whole lot higher to run.
According to a survey from the University of Michigan, 66% of American households believe that stock prices are likely to rise further in the next year. That's a record. And they're probably right.
Structurally, this rally continues to look strong. Performance-wise, all the big indices are charging hard right now. The big S&P 500, for instance, is up 15% in the last six months alone. And from a market breadth standpoint, the vast majority of the stocks on the market are still participating in the upside. About 81% of S&P components are up in the trailing six months, showing that this rally isn't simply being driven by a small number of big names.
That's not to say that you should ignore the big names here. Some of the most popular stocks on the market are triggering new buy signals right now. Crucially, that includes issues that haven't been keeping pace with the rest of the market in recent months.
To figure out how to trade them, we're turning to the charts to look at three popular stocks that are triggering buys.
Nvidia Corp.
Leading things off is graphics chip giant and Action Alerts Plus holding Nvidia Corp. (NVDA) - Get Report . Nvidia has been a serial outperformer for the last couple of years, and it's on track for more of the same in 2018. No surprise, this big tech stock is charging higher after consolidating sideways following a breakout above $217.
That's not an uncommon phenomenon after a momentum move the size of Nvidia's.
Now, more upside is the high-probability trade for Nvidia. If you haven't participated in this trend to-date, it's not too late to start a position in this big stock. From a risk-management standpoint, it's still a good idea to park a protective stop on the other side of the $200 level.
Allergan plc
Meanwhile, serial laggard Allergan plc (AGN) - Get Report is in breakout-mode this January, after shedding about 13% of its market value in the preceding 12 months. The price setup in play in Allergan -- an Action Alerts Plus holding -- is a rounding bottom pattern, a bullish reversal pattern that looks just like it sounds. Allergan's breakout signal came on a push through $180, the "ceiling" of the price pattern.
Price momentum, measured by 14-day RSI, adds some extra confidence to the upside move in Allergan. Allergan's momentum gauge has been making higher lows since Allergan entered its reversal pattern, signaling that buying pressure has been building as this stock carved out its lows.
Today's retracement from Monday's breakout looks like a good opportunity to be a buyer in Allergan here.
Tesla Inc.
Finally, Tesla Inc. (TSLA) - Get Report is a breakout story that hasn't happened yet. While Tesla is up more than 42% in the last year, that top-line stat doesn't tell the whole story behind this stock. In reality, almost all of that upside came in the early months of 2017 -- shares have spent most of the last year trading sideways in a range between $300 support and $380 resistance.
That's not a bad thing, though. Instead, Tesla's long-term sideways consolidation is setting the stage for a potential breakout. The key level has been, and continues to be, $380. Tesla needs to materially push through that price ceiling before it becomes a buy again. That $380 level has been a place where Tesla has shown a glut of selling pressure since June, and a push through it is the signal that buyers are back in control of things.
More of What's Trending on TheStreet:
This article is commentary by an independent contributor. At the time of publication, the author held no positions in the stocks mentioned.