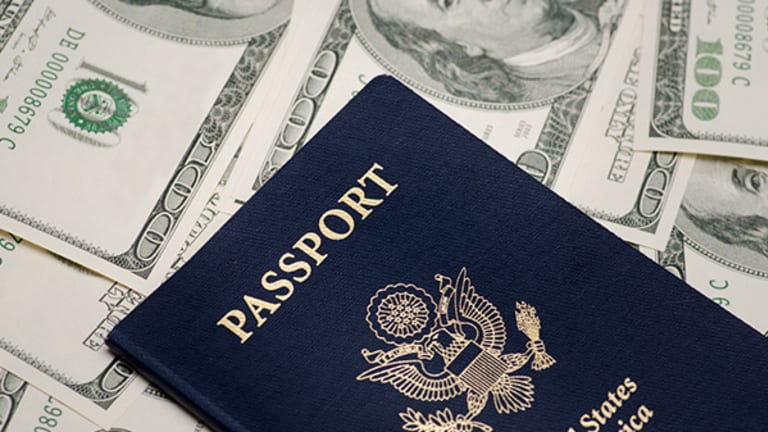 What Would Your Lifestyle Cost in These 10 Popular Destinations?
The finances of moving overseas aren't as easy as running a currency conversion. Here's what your lifestyle would cost to duplicate in ten of the most popular expat towns.
Planning for a move overseas takes a lot of moving pieces. It can be tough to get used to all the different ways life gets done from Xanadu to Brigadoon. 
The upshot is that plotting your salary overseas isn't as simple as just running the paycheck through a currency conversion. You have to account for new spending habits, costs of living and taxes. To take a look at how much a move overseas can bite into your finances, we ran the median income ($51,939 ) through Smart Expatriation's calculator and asked: What would it cost in the top ten expat destinations to duplicate the median standard of living in New York?
Here's how far your dollar would stretch around the world...