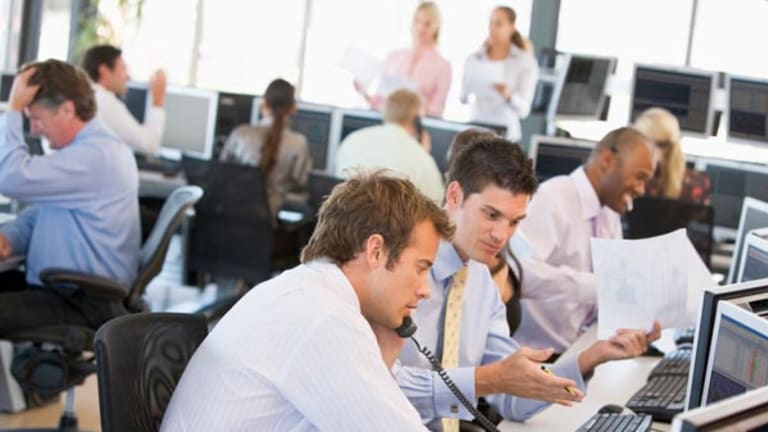 Publish date:
What Has Rio Tinto (RIO) Trading Higher?
Rio Tinto (RIO) surged more than 5% on Friday in response to a company announcement.
Rio Tinto (RIO) surged more than 5% on Friday in response to a company announcement.
NEW YORK (TheStreet) -- Wall Street was buying up Rio Tinto (RIO) - Get Report on Friday, pushing shares 5.2% higher to $53.57. Investors welcomed the news the miner would halt alumina production at its Gove refinery in Australia's Northern Territory.
"The refinery is no longer a viable business in the current market environment," the London-based business said in a statement.
The unprofitable plant proved a losing investment as it suffered low alumina prices, negative currency exchange rates and after-tax losses. Aluminum prices hit a four-year low of $1,744 a tonne earlier in the week as global surplus kept prices low.
"Our aluminum business is facing challenging market conditions and tough decisions are needed, but those decisions are so much harder when our employees and local communities are affected," said CEO Sam Walsh in a statement. "We recognize it will have a significant impact on our employees, the local community and the Northern Territory. There is no doubt it is a challenging path ahead."
The suspension process will likely begin in the first quarter of 2014 and is expected to be finalized by year's end.
The company said it will ramp up its more profitable bauxite operation in the region, a project which already employs 350 employees and contractors.
"We have a firm belief in the potential of the bauxite operation, a quality asset with a long-term future," said Walsh.
--Written by Keris Alison Lahiff.
Also see: The 10 Drunkest States in America... and the 10 most sober.