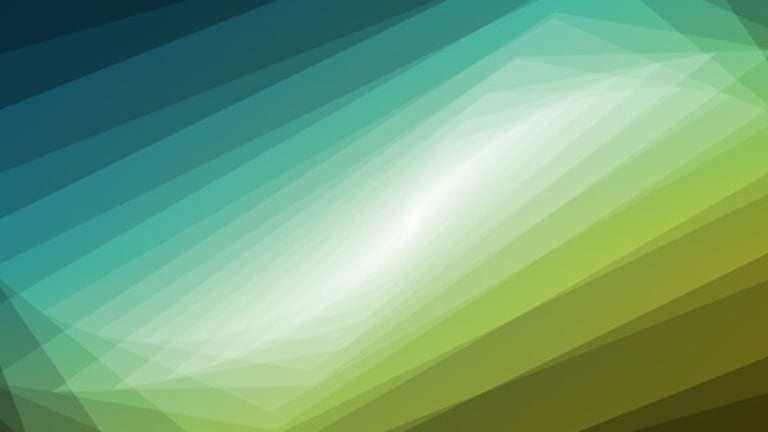 Westport: Bullish Long-Term Chart View
Westport Innovations is benefitting from interest in alternative energy. Its long-term chart is positive.
By L.A. Little of tatoday.com, author of Trade Like the Little Guy.
Westport Innovations
(WPRT) - Get Westport Fuel Systems Inc Report
is benefiting from interest in green energy and in innovative ways to use natural gas.
Westport Innovations develops vehicle engines and fuel-injection systems that use gaseous fuels such as natural gas, liquefied petroleum gas (LPG), hydrogen, and hydrogen-enriched compressed natural gas. Natural gas is seen as a bridge fuel by some, and as the energy solution by others. Is there a way to participate in the continued interest in this area or is it too late?
Westport Innovations Monthly Chart
The long-term chart of Westport is confirmed bullish. That's a good start, although the data only go back to August of 2008. Over this time frame, the support zone ranges from just under $14 to just shy of $15.
Westport Innovations Weekly Chart
In the intermediate term, which is where I look for swing trade thoughts, there is a nice steady push higher. If you look for channels, there is a very observable upward-trending channel for the one-year duration of this chart. Support per the channel is around $16. I prefer to use swing points and anchor bars to measure support and resistance, though, and doing that yields a support area from $15.77 to $15.60 with good support characteristics (not shown on the chart). A trade and close below that area opens the door to a trade all the way back to $13, however, which is the broad support area that is drawn in.
Westport Innovations Daily Chart
Lastly, in the short term, volume expanded as the stock's price came off the highs. This is troubling, because it usually means the retracement will be deeper and longer. Over this time frame, the cluster of anchor bars (highlighted) is the support area on the first trip lower. That should give reason to bounce, and that is what we saw yesterday. Now it's important to watch how strong or weak the first bounce is. If weak, then look for the intermediate-term target support zone to get a visit. It will likely get deep into that support if that occurs.
In summary, Westport Innovations (WPTR) is certainly a stock to keep on the radar. Our need for energy simply isn't going to go away. Natural gas has many attributes that make it a viable alternative. The issue for all the companies in the space is whether the government moves to offer the incentives and regulatory framework to make it happen and just how fast and pervasive the move to utilize the alternative energy source is.
Until next time, just keep trading the charts.
At the time of publication, Little had no holdings of stocks mentioned, though positions can change at any time.
L.A. Little, author, professional trader and money manager, writes daily on
www.tatoday.com
, a free educational site for traders and investors. He has been featured in numerous publications and is the author of
.
His background includes degrees in philosophy, computer science, computer information systems and telecommunications. With a trading philosophy centered on capital protection first and the accumulation of consistent gains over time, L.A. espouses a simplistic technical approach to trading the markets that is a throwback to the days of past. With a focus on swing points and the qualification of trends, L.A. provides a breath of fresh air to an otherwise crowded room of derivative indicators with the emphasis on technical minutiae.