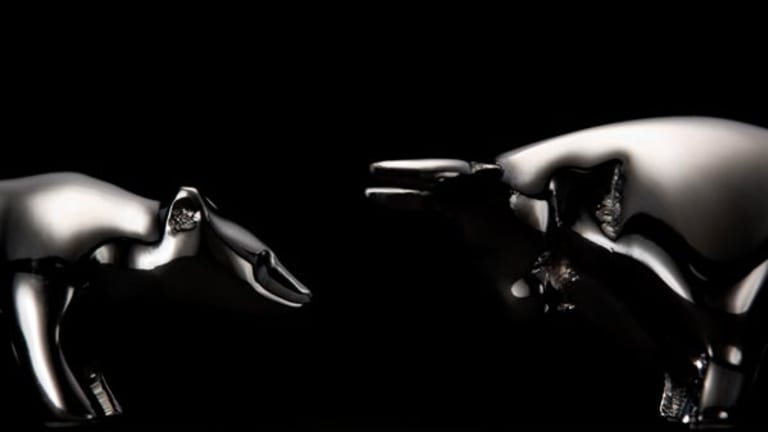 Publish date:
Western Gas Profit Soars
Revenue rises 19%.
Western Gas
(WGR)
said its first-quarter profit soared.
The Denver-based company earned $61.9 million, or 81 cents a share, for the quarter, compared with $19.7 million, or 26 cents a share, a year ago. Net income in the latest quarter reflects a $4.2 million benefit from the non-cash mark-to-market of economic hedges of future sales of gas compared with a loss of $28.7 million a year ago. Analysts polled by Thomson First Call were estimating earnings of 74 cents a share.
First-quarter revenue rose 18.6% from a year ago to $989.1 million, on increase in production and higher gas prices, as against analysts' estimate of $1.3 billion.
Net production increased 18% to 16.9 billion cubic feet equivalent this year compared with 2005 and averaged 187.5 million cubic feet equivalent per day. Average gas prices increased 31% to $7.72 a thousand cubic feet this year compared with $5.59 in 2005.
Average natural gas liquids prices increased 20% to $1.01 per gallon.
"Driven by 18 percent production growth and high commodity prices, Western delivered a record first quarter of earnings and cash flow to our shareholders. Momentum remains strong as we drill into our inventory of nearly 10,000 wells in our consolidated resource fairways. We expect our new 200 MMcfd processing plant in Oklahoma to commence operations in the second quarter which will further boost our midstream cash flow," the company said.
This story was created through a joint venture between TheStreet.com and IRIS.