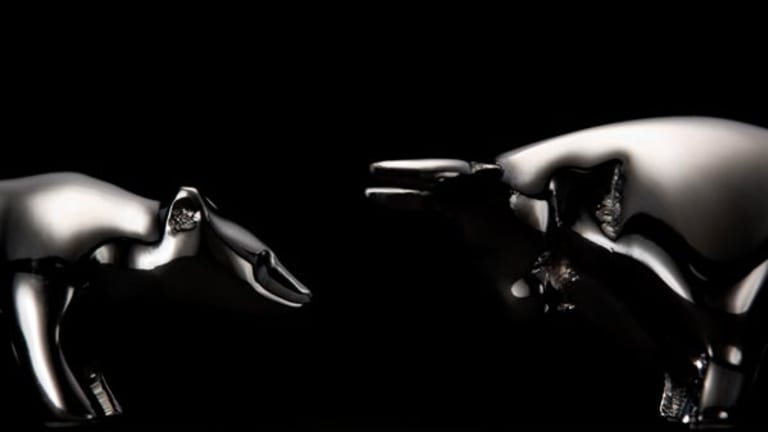 Westamerica Bancorp Profit Up
First-quarter earnings rise 17%.
Westamerica Bancorp.
(WABC)
said its first-quarter earnings rose 17.1% from a year ago, helped by a rise in non-interest income.
The California-based bank earned $26.1 million, or 81 cents a share, in the quarter, compared with $22.3 million, or 68 cents a share, a year ago. Analysts surveyed by Thomson First Call were estimating earnings of 81 cents in the most recent quarter.
The bank generated a net interest income of $54 million in the quarter, compared with $55 million in the previous year. First-quarter net interest margin was 4.73%, compared with 4.90% last year.
Non-interest income in the quarter was $13.6 million, up from $7.2 million last year. First-quarter 2005 results included a $4.9 million loss on sale of investment securities.
Non-interest expense in the most recent quarter was $25.5 million, compared with $25.9 million a year ago.
Nonperforming assets improved to 0.24% as on March 31, 2006, compared with 0.31% as on March 31, 2005. The provision for credit losses for the quarter was $150,000, compared with $300,000 in the previous year. The return on shareholders' equity in the first quarter was 24.9% while the return on assets was 2.10%.
"We are very pleased with first quarter results, given the difficult interest rate environment," the company said. "Our low cost of funds, low credit costs, improved fee income, and low cost structure result in net income equal to 38.6 percent of revenues."
This story was created through a joint venture between TheStreet.com and IRIS.