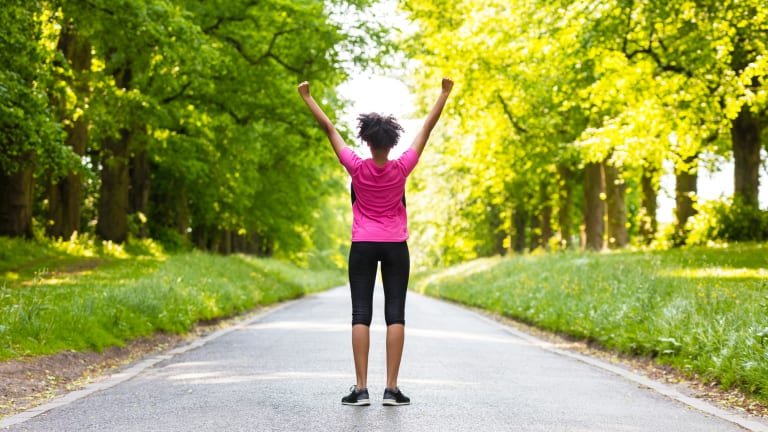 One of Wall Street's Most Well-Known Strategists Reveals How to Beat the Market
Liz Ann Sonders has seen all sorts of market conditions during her time at Charles Schwab. The veteran strategist talks with TheStreet about how to stay ahead in this hot stock market.
Don't let high stock prices deceive you, making money in the market remains a tall order.
Successful investing requires thorough research, patience and a whole lot of discipline. These are just some of the investing building blocks top money managers tell their clients. Follow this advice, and winning becomes the norm. 
To that end, Liz Ann Sonders, Senior Vice President, Chief Investment Strategist at Charles Schwab, came by to talk to with TheStreet about everything from the state of the market to women and their hesitation to invest.
Sonders has been one of the strongest female voices in the finance world for years now, starting with her days on the legendary Louis Rukeyser's weekly TV show Wall Street Week over 20 years ago. Thanks to sound advice from Rukeyser, who told her to speak on air so her non-financial parents could understand, she has become one of the most relatable and understandable voices in the industry.
More of What's Trending on TheStreet: