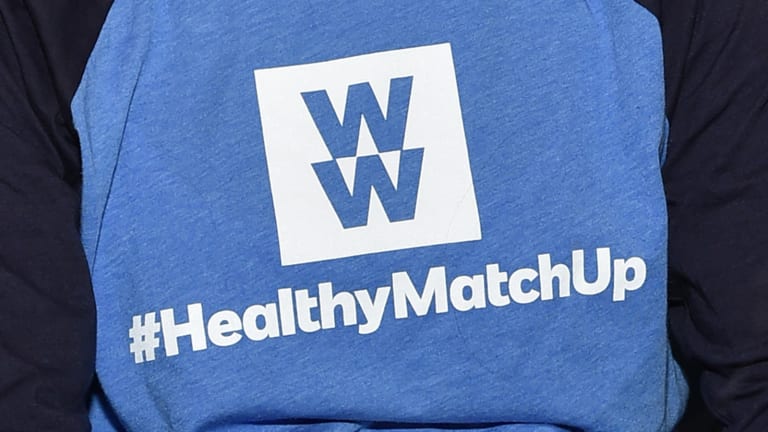 Weight Watchers Stock Sheds on Analyst Downgrade
Shares of Weight Watchers plunge after JPMorgan analyst Christina Brathwaite lowers her target price for the stock to $12 and maintains her underweight rating.
Shares of Weight Watchers (WTW) - Get Free Report shed additional weight on Thursday after an analyst at JPMorgan cut her target price on the company's stock to $12 a share.
Weight Watchers stock fell close to 10% at the opening of trading on Thursday after JPMorgan analyst Christina Brathwaite lowered her estimates on the company in the wake of recent data showing a 40% first-quarter year-over-year drop in daily average subscribers.
In a note to clients, Brathwaite pointed to not only the large drop in subscribers but also the possibility of the company being forced to make a prepayment on a portion of its $1.5 billion term loan due to it exceeding its convent leverage target.
Brathwaite maintained her underweight rating on the company's shares -- a rarity in the world of analyst coverage. She last cut her rating in mid-February to underweight, which followed a rating cut in January from overweight.
Shares of Weight Watchers were down $1.91 at $18.63 in early trading on Thursday. Weight Watchers' shares are down almost 50% year to date.