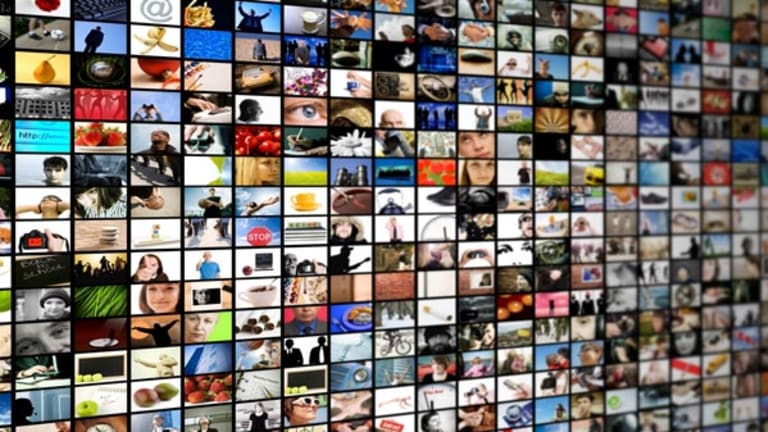 Wednesday's Tech Winners & Losers
Amazon.com lifts tech stocks higher.
Updated from 1:44 p.m. EST with new stock prices
Tech stocks posted modest gains Wednesday, as the broader market treaded water in a light trading week amid reports of sluggish holiday sales.
Shares of
Amazon.com
(AMZN)
gained 2% after the online retailer said it wrapped up its best holiday season ever. The company said it experienced its busiest day on Dec. 10 as customers ordered more than 5.4 million items. Bestsellers included
Nintendo's
Wii video-game console, GPS systems, and high-definition TVs. Amazon's stock was up $1.84 to $92.85.
BlackBerry maker
Research In Motion
( RIMM) gained 0.8% on an upgrade by a Wall Street firm. A Bear Stearns analyst upgraded the stock to outperform from peer perform following the company's strong third-quarter earnings report last Thursday. RIM doubled its earnings and sailed past analysts' expectations for the third quarter, guiding higher for the current quarter despite concerns that financial woes could affect the company's largely corporate customer base. Shares of RIM were up 96 cents to $118.94.
Chinese search engine provider
Baidu.com
(BIDU)
was up 5%, extending its gains from last week. Shares of Baidu added $19.09 to $399.67.
Personal navigation devices maker
Garmin
(GRMN)
added 2.4% after reports of strong sales of the company's GPS systems this holiday season. Online retailer Amazon said Garmin's GPS systems figured among the top 10 in its electronics bestsellers list. Shares of Garmin gained $2.45 to $103.32.
Business software maker
NetSuite
(N)
fell 6.6%, giving up some gains from its stock market debut last week, when shares had climbed to a high of $45.98. The stock was recently down $2.55 to $36.20.
Security software maker
McAfee
( MFE) was off 1.3% following the company's announcement on Friday that is has completed its financial restatements to correct past accounting for stock options. McAfee recorded an additional $137.4 million of pretax, noncash stock-based compensation charges for the years 1995 through 2005. It also said it intends to consider a share repurchase program but it is unlikely to implement it until after the company has announced its results for the quarter and year ending Dec. 31. Shares of McAfee were off 50 cents to $37.97.