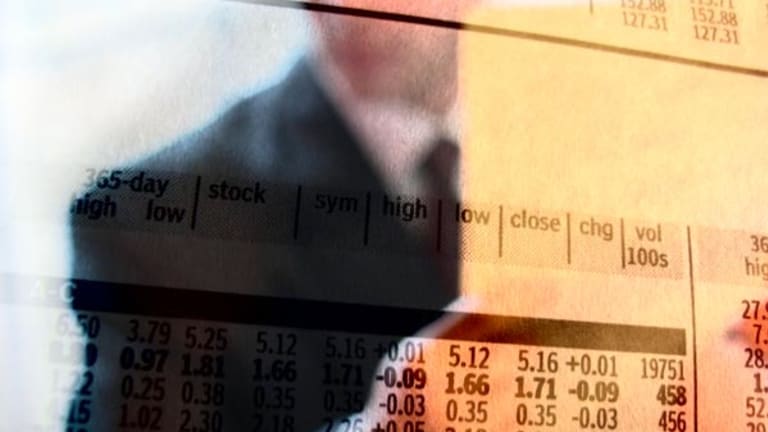 NEW YORK (MainStreet) -- Searching for Heidi Klum online could be the kiss of death for your computer, one study shows.
The world-famous model and current host of
Project Runway
ranked as the new riskiest celebrity to look up online, according to a report from the Internet security company
. The report found that nearly one in 10 results for Klum's name led to sites that could compromise your computer and personal information.
Heidi Klum tops the list of celebrity Web searches that can compromise your computer.
In particular, McAfee found that searching for phrases such as "Heidi Klum photos," "Heidi Klum videos" or just the celebrity's name alone resulted in a more than 9% chance of visiting a site that could download viruses and malware to your computer or make you subject to phishing and spyware attempts.
Spammers, it seems, took a new liking to Klum, as she jumped from being the 10th riskiest celebrity to search for online last year to the top of the list this year, pushing actress Cameron Diaz down to second place. (We're pretty confident that's one title Diaz is happy to give up.)
Others, such as actress Mila Kunis and CNN host Piers Morgan, cracked the top 10 list for the first time, while actress Anna Paquin jumped three spots to No. 7 this year. Their new rankings might serve as an indication of these celebrities' rising popularity offline.
That said, McAfee points out that spammers don't always rely on the most buzzed-about A-listers to dupe consumers. Just take Charlie Sheen: Few celebrities earned more buzz this year (for better or worse), yet he came in at only No. 59 on the list.
Who would have thought that Heidi Klum would be more dangerous than Charlie Sheen?
>To submit a news tip, email:
.
Follow TheStreet.com on
and become a fan on