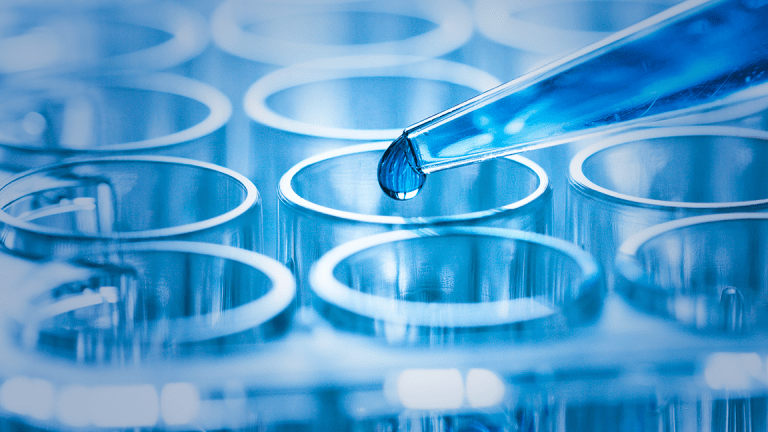 Wave Life Sciences Plunges on Clinical Trial Data Delay
Wave Life Sciences now says its Huntington's disease treatment data won't be available until the end of the year.
Wave Life Sciences (WVE) - Get Wave Life Sciences Ltd. Report shares were down more than 16% to $34.85 Wednesday after the biopharmaceutical company said it will delay the release of top-line data from the clinical trials of its Huntington's disease treatment candidate. 
The data will now be released by the end of the year due to "slower than anticipated patient enrollment because of the logistics of screening and scheduling across global sites."
"When we initiated these exciting clinical trials to explore the potential of an allele-selective approach to treating Huntington's disease, we set aggressive timelines for ourselves in recognition of the enormous need in the global Huntington's disease community. While we are disappointed that enrollment is not as fast as we anticipated, we are pleased that patient and physician interest in the trials remains high," said Dr. Michael Panzara, chief medical officer at Wave Life Sciences.
Huntington's disease is a fatal neurological disorder that is characterized by cognitive decline, psychiatric illness and chorea. It causes nerve cells in the brain to deteriorate over time.
"Like others in the community, we are focused on advancing these trials quickly and are eagerly looking forward to the first clinical results from the program," Panzara said.