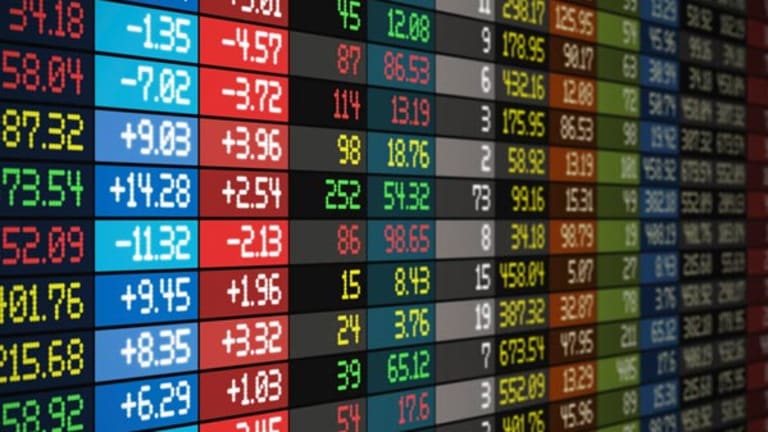 Waste, Fraud Rampant in War Spending
A government commission reports that at least $31 billion has been lost to contract waste and fraud in the Iraq and Afghanistan wars since 2001.
NEW YORK (
) -- A government commission reported Wednesday that at least $31 billion had been lost to contract waste and fraud in the Iraq and Afghanistan wars since 2001.
The eight-member, bipartisan Commission on Wartime Contracting submitted its final report to Congress and found that rampant waste and fraud could have cost American taxpayers as much as $60 billion and that there is a threat of much more waste in unsustainable projects.
"The government has known for 20 years that contractors would be a key part of any major response to large or sustained hostilities or major disasters," said Michael Thibault, co-chair of the commission. "Yet the government was not prepared to go into Afghanistan in 2001 or Iraq in 2003 using large numbers of contractors, and is still unable to provide effective management and oversight of contract spending that will have exceeded $206 billion by the end of September."
The report warned that waste was the biggest challenge with government contractors. It found that the billions of dollars in waste resulted from poor decision making, lack of trained federal oversight in the field, duplicate work, vague contract requirements and inadequate business processes among contractors.
Co-Chair Christopher Shays clarified that the blame rested with both the government and the contracting industry: "We've had soldiers injured or electrocuted because of faulty wiring in base showers, and we've had federal officials tolerating a far greater supply of contract labor than was needed for military-vehicle maintenance."
The Commission on Wartime Contracting will officially close its program on Sept. 30, which legislators planned the moment the commission was conceived in 2007, according to spokesman Clark Irwin.
-- Written by Joe Deaux in New York.
>To submit a news tip, send an email to: