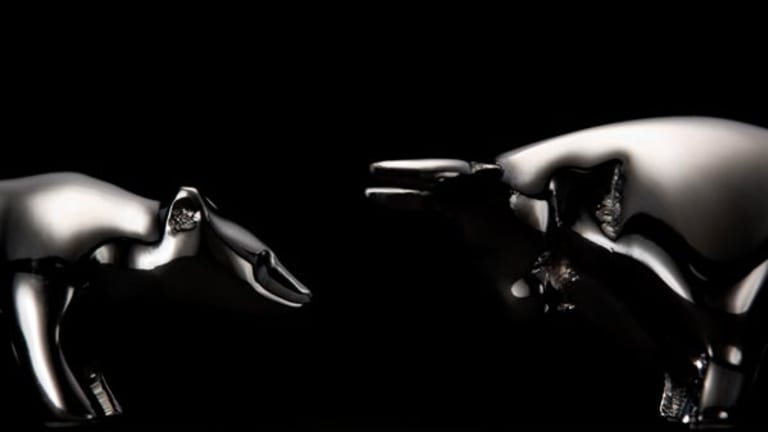 Washington Post Profit Falls
Revenue, though, rises 5%.
Washington Post
(WPO)
said fourth-quarter profit fell 3% from the year ago period despite significant growth at the education division.
The company earned $102 million, or $10.65 a share, in the quarter, compared with $106 million, or $11.03 a share, a year ago. Analysts surveyed by Thomson Financial were expecting earnings of $8.75 a share in the most recent quarter.
Fourth-quarter revenue rose 5.1% from a year ago to $949 million. Analysts were expecting revenue of $947million in the quarter.
Operating profit for the fourth quarter fell 8.7% to $156.85 million and operating profit margin fell 250 basis points to 16.5%. Expenses related to Katrina and other hurricanes reduced operating income by $4.7 million, or 49 cents a share.
Education division which contributed 39% to the revenue, rose 23.5% to $378.41 million. Revenue from news paper and publishing division fell 3.1% to $252.2 million, from cable television division rose 1.6% to $129 million, from magazine publishing division fell 6% to $99 million and from television broadcasting division fell 13.1% to $90.15 million.
This story was created through a joint venture between TheStreet.com and IRIS.