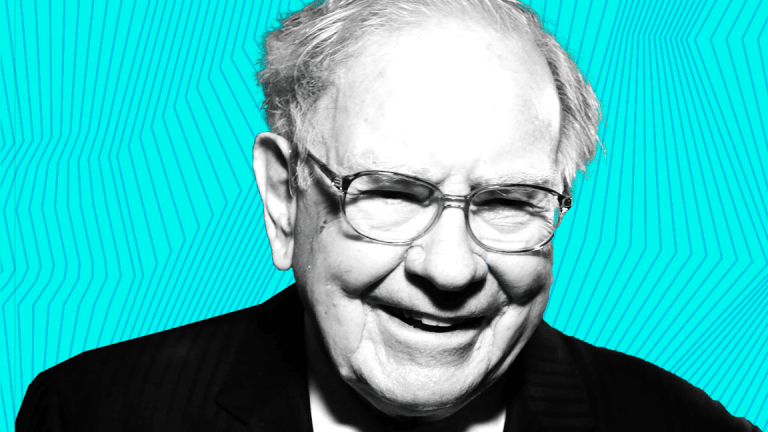 Warren Buffett's charitable streak is reaching new heights after the billionaire investor and chief of Berkshire Hathaway (BRK.B) - Get Berkshire Hathaway Inc. Class B Report  announced that he will convert 11,250 of his Class A shares into 16,875,000 Class B shares and will donate those shares to five different foundations.
The shares at current value are worth about $3.6 billion.
The foundations include the Bill & Melinda Gates Foundation, Susan Thompson Buffett Foundation, Sherwood Foundation, Howard G Buffett Foundation and NoVo Foundation. 
These foundations are the usual suspects when Buffett wants to give away some of his vast fortune. Buffett has given about 45% of his 2006 holdings to these five foundations, though Buffett has never sold any shares of Berkshire. 
Buffett reiterated that he intends to have all of his Berkshire shares given to philanthropy through annual gifts that will be completed 10 years after his estate is settled. In all cases, his Class A shares will be converted into Class B shares prior to the gift. 
Buffett is currently the world's fourth-wealthiest person, according to the Bloomberg Billionaires Index, with a fortune of about $87.3 billion. 
Can You Name the Companies Behind These Clever Stock Tickers?