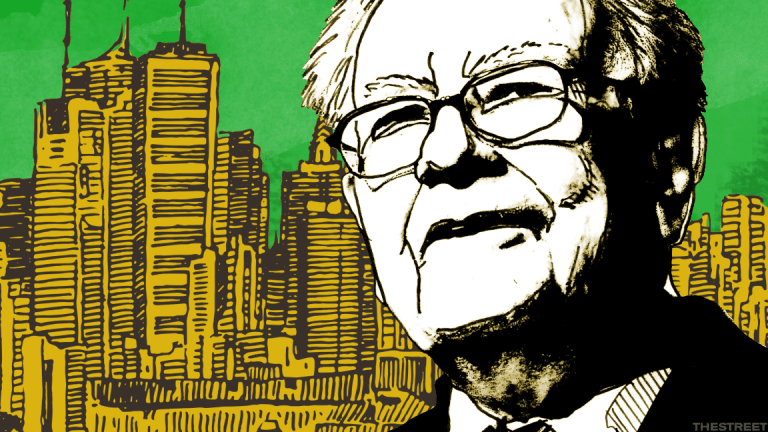 Warren Buffett at Age 87 Still Does One Amazing Thing That Drives Success
Warren Buffett is one of the most successful businessmen of all time. Here's one ability he has that makes him so successful.
Always. Be. Learning.
"What's amazing about him [Warren Buffett], and why he has been the most successful investor ever, is because he got on a steep learning curve early in life and has never gotten off that curve," says former hedge fund manager and Berkshire Hathaway (BRK.A) (BRK.B) expert Whitney Tilson. "You don't see many people in their 60s, much less in their 80s, still on a steep learning curve."
Tilson adds that Buffett's reported interest in buying a stake in Uber (and ongoing interest in Apple's (AAPL) stock) underscore his desire to keep learning.
Known as the 'Oracle of Omaha', Buffett has made himself into a household name through legendary investing techniques that have amassed him a $79 billion net worth at 87 years old. Buffett started playing the markets at the young age of 11, but he's offered sage wisdom on investing for years since he made his first millions.
A constant will to learn has played a key role in developing that wisdom.
Watch what Tilson thinks about struggling electric car maker Tesla (TSLA) here.
How to Play Today's Risky Markets. Click here and register for free to watch what top experts from Bank of America, Fisher Investments, Invesco and Wells Fargo say smart investors should do now.