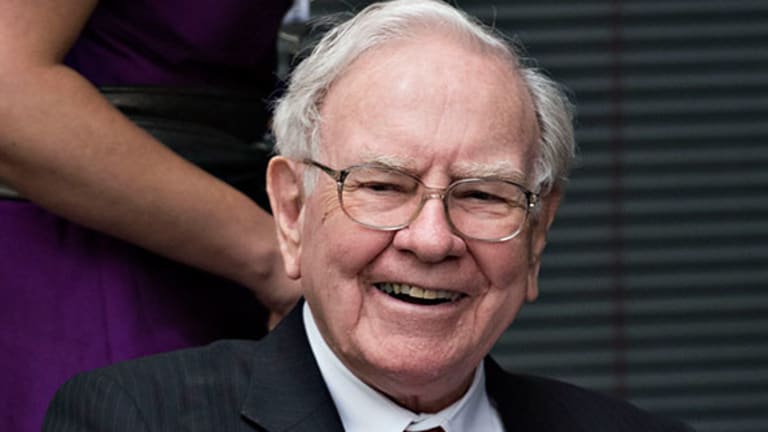 Warren Buffett's Birthday: How the Legend Has Made Billions in Only 87 Years
The titan of investing is celebrating a big birthday.
Warren Buffett has had one heck of a career. And more recently, one hot stock. 
Buffett's Berkshire Hathaway (BRK.A) - Get Report (BRK.B) - Get Report  recently hit an all-time high. From its humble beginnings with a stock price of $2,900 to its high of $270,365 on August 23, 2017 (it has since pulled back to $268,090), watch as TheStreet navigates its rise and the various factors that have led to its success.
In 1996, Berkshire Hathaway took over Geico insurance for $2.36 billion, and bought Fruit of the Loom in 2002. The "Oracle of Omaha" has since expanded into railroads via Burlington Northern, and recently tried to acquire struggling energy producer Oncor. Buffett has also dabbled in Apple (AAPL) - Get Report , a bet that has paid off handsomely. 
Buffett's current net worth stands at nearly $77 billion, according to Forbes. That puts him just behind friend and Microsoft (MSFT) - Get Report founder Bill Gates, whose net worth is about $86 billion according to Forbes. 
More of What's Trending on TheStreet:
Domino's and Ford Join Forces to 'Kill' the Pizza Delivery Boy