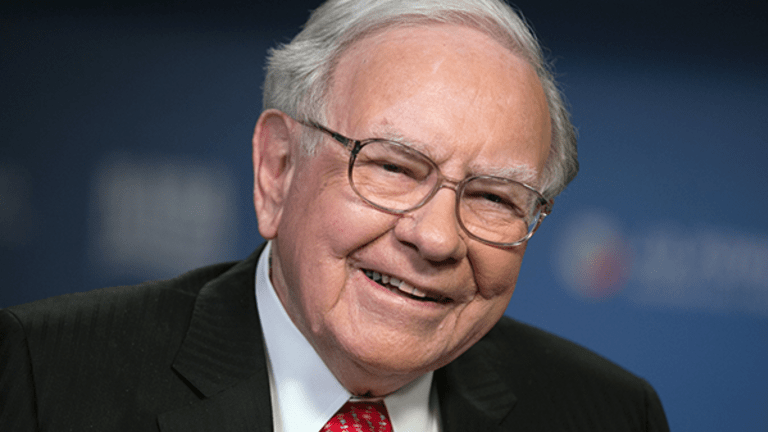 Two Ways Self-Driving Cars and Trucks Could Hurt Warren Buffett's Biggest Businesses
Warren Buffett thinks autonomous cars are coming.
Warren Buffett probably isn't too keen on Tesla's (TSLA) Elon Musk's plan to debut fully autonomous cars sometime in 2019. 
"Autonomous vehicles would hurt us if they spread to trucks," Buffett told shareholders at Berkshire Hathaway's (BRK.A)  annual meeting on Saturday. If self-driving trucks become predominant on the roads, it could steal business from Berkshire owned railroad Burlington Northern, Buffett hinted.
Buffett acknowledged that autonomous cars are "coming", and could also "hurt" Berkshire's insurance business Geico. After all, driving hands free is much riskier than driving with two hands on the wheel.    
To be sure, Buffett is right that autonomous cars are on the way. 
By 2035, more than 12 million fully autonomous vehicles are expected to be sold per year globally, according to research firm BCG.