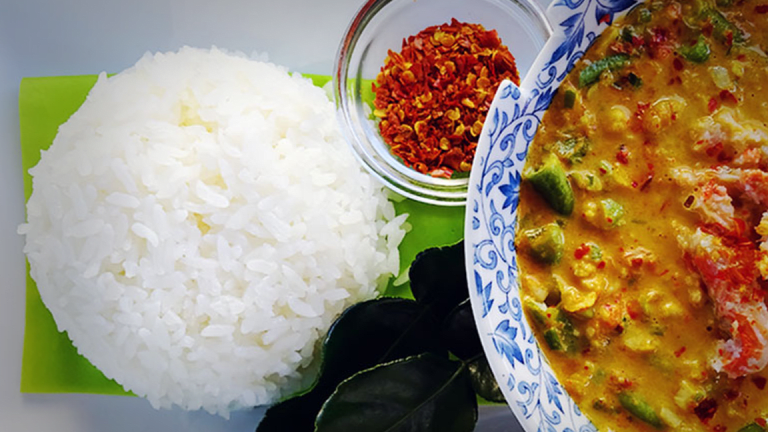 Meal Kits Are Already Selling Out on Walmart.com
The retail giant now carries about 30 meal kit options online, adding to the pressure on Blue Apron Holdings.
The retail giant now carries about 30 meal kit options online, adding to the pressure on Blue Apron Holdings.
Meal kit pioneer Blue Apron Holdings Inc (APRN) - Get Report  now has more to worry about than just execution issues. 
Wal-Mart Stores Inc. (WMT) - Get Report  just started selling meal kit offerings on its website, including some under the Takeout Kit and Home Chef brands, and some selections are already sold out.
TheStreet reported in September that the retail giant was in talks with multiple meal kit makers to sell their items on its website. Each meal kit company is still responsible for fulfilling each order, however, according to a source, and Walmart will get a referral fee and a small commission.
The Sunnyvale, Calif.-based Takeout Kit was the first meal kit company to be featured on Walmart.com. It was available online as of Sunday, Dec. 3. On the following day, Home Chef branded kits were also made available.
There are now nearly 30 meal kits available, including Takeout Kit's global cuisine offerings with two-month shelf lives, such as chicken tikka masala with rice for four, which costs $35, and German beer garden spatzle, also $35.
Home Chef, based in Chicago, offers more traditional American cuisine on Walmart.com, including the "Everyday Supper" collection that serves three meals for two people each, for a total of $59.70. The $79.60 "Family Favorites" box, which includes "Tex-Mex Turkey Taco Salad" and "Salmon with Brown-Butter Tomato Relish," is already out of stock, as are four other Home Chef products.
"This is a low-risk model for Walmart to see if their e-commerce shoppers will have an interest in meal kits, and if so, which ones are the most interesting to them," said Michael McDevitt, the CEO of Terra's Kitchen, in September. "There's no infrastructure risk, no marketing risk."
Terra's Kitchen was among the companies that Walmart reached out to earlier this year.
The meal kit industry is valued at more than $2 billion, though investors are now cautious given the struggles of Blue Apron, which went public in June. The company's stock has dropped more than 70% since then, and last week, the company announced that co-founder Matt Salzberg was being replaced as CEO.
Meal kit companies have also been targets for strategic acquisition. Grocery chain Albertsons acquired meal kit company Plated for $200 million in September, for instance. And Home Chef tapped Deutsche Bank in June to explore options for sale, in the wake of Blue Apron's then-imminent public offering.
Walmart and Home Chef did not immediately respond to requests for comment. Takeout Kit CEO Rachael Lake confirmed her company's role in fulfilling the orders as a third-party vendor.
More of What's Trending on TheStreet: