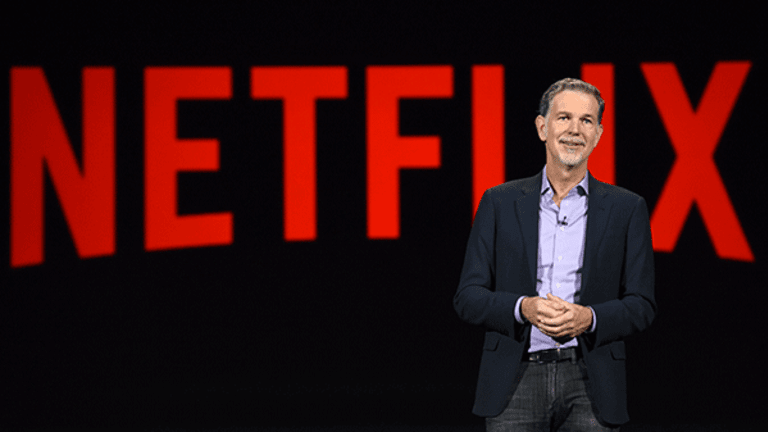 Top-Ranked Tech Analysts Give Their 10 Best Picks, Including Amazon, Netflix and AMD
If you want to make money on tech stocks, listen to these experts.
The volatility in the tech names in the past weeks serve as a reminder that they can be risky investments. Berkshire Hathaway's (BRK.B) Warren Buffett is well-known for his cautious outlook on tech names because he wants to understand a business before he invests in it. "We will not go into businesses where technology, which is way over my head, is crucial to the investment decision," he once said, according to Alice Schroeder's 2008 biography "The Snowball: Warren Buffett and the Business Life." 
To help you decide which tech names are worth the risk, TheStreet teamed up with financial analyst ranking website TipRanks to bring you the top stock picks from the top 10 tech analysts. The top analysts were calculated by TipRanks according to their success rate, or the number of their ratings that have generated positive returns, as well as average return per rating and the statistical significance of these results. 
Read More Trending Articles:
Here's Why Amazon Could Feast on the Remaining Carcass of Rite Aid After Failed Walgreens Merger
Nike Officially Arrives on Amazon, but Then Adidas' Stock Does Something Bizarre
Walgreens Punches One of Its Biggest Rivals in the Face With This Surprising New Deal