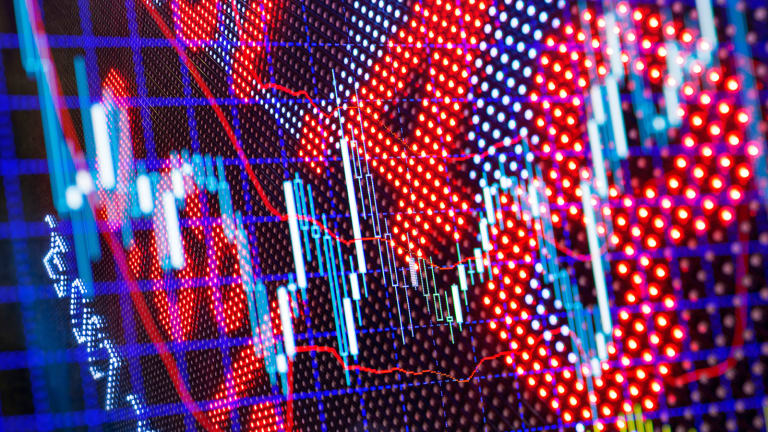 Wall Street's Fear Gauge Has Seen Some of Its Scariest Jumps Ever in 2017
August has been a volatile month.
The CBOE Volatility Index I:VIX jumped more than 30% in one day Thursday for the second time this month as the S&P 500 Index marked its biggest daily decline since May.
Concerns about President Trump's reaction to the Charlottesville violence that led to the disbanding of his CEO councils, and lingering concerns about North Korea and nuclear war pushed the fear index up this week. The VIX rallied more than 30% to close the day up 25%.
Jumps in the VIX index of that magnitude are rare, but it's the third time this year that one has occurred. 2017 is now on pace with 2015 and 1990 in volatility, behind only 2011. It's worth noting that big jumps in volatility have historically happened most frequently in August.
More of What's Trending on TheStreet:
Apple Should Be Terrified By How Much Samsung Is Spending on Its Future