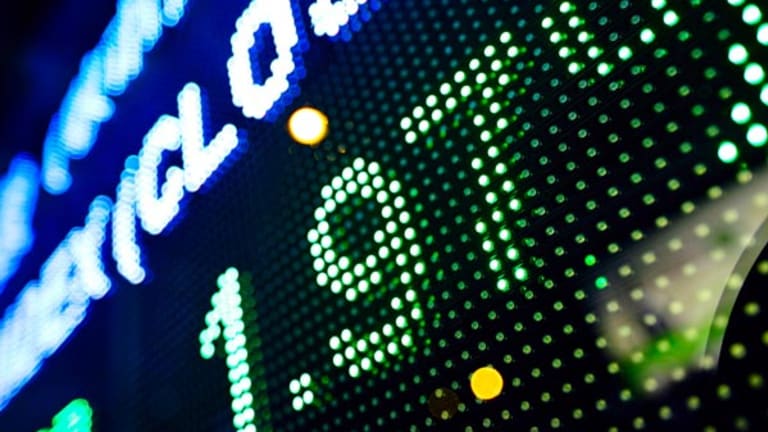 Wall Street Protest Survives Weekend Crackdown
"Occupy Wall Street" protestors launch into their second week of demonstrations in downtown Manhattan on Monday after a weekend that witnesses some 80 arrests.
NEW YORK (
) -- The "Occupy Wall Street" protest in downtown Manhattan entered its second week on Monday after a weekend that witnessed some 80 arrests with some among the crowd feeling that sentiment was growing for their cause.
The demonstration in the Financial District began on Sept. 17, calling for a presidential commission be created to address the influence that corporate money has on politicians in Congress, according to
adbusters.org
, which initiated the event.
"Everybody's here for their own cause. Our main cause is we want the banks to pay their fair share in taxes, we don't want our social services cut and we want them to end the war, because it's a huge drain of our money and resources," one protestor said on Monday.
Barricades have littered swaths of lower Manhattan for a week to prevent activists from obstructing Wall St. and surrounding public spaces, but the impediments have also slowed pedestrian commutes for the hundreds of thousands of people who work in the area.
One protestor, "Iggy" from Brooklyn, acknowledged that he had a friend who was annoyed with the demonstrations.
"He
my friend said, 'Oh, it's just a bunch of hippies doing Yoga in the morning that failed at life and are blaming it on Wall Street, and they're not chasing after the American dream,'" Iggy said.
Another "Occupy Wall Street" activist, Brandon from Colorado, said that some commuters silently expressed their support for him.
"Every morning I sit right here in this spot and I say 'good morning' to everybody going to work," Brandon said. "And, you know, secretly some people are like..." Brandon paused and imitated a head-nod motion to suggest passerby encouragement, "Because, you know,
of their bosses, or what not, some people can't be out here."
When asked about police arrests in Union Square over the weekend, protestors who witnessed the events told
TheStreet
that things got "pretty bloody" and that the actions were "terrifying."
But Brandon of Colorado didn't seem to be worried that Financial District workers had grown tired of the "Occupy Wall Street" activists.
"That's what civil disobedience is all about. We got to get in people's faces and let them know what's really going on," Brandon said. "They're getting robbed too."
-- Written by Joe Deaux in New York.
>To submit a news tip, send an email to: