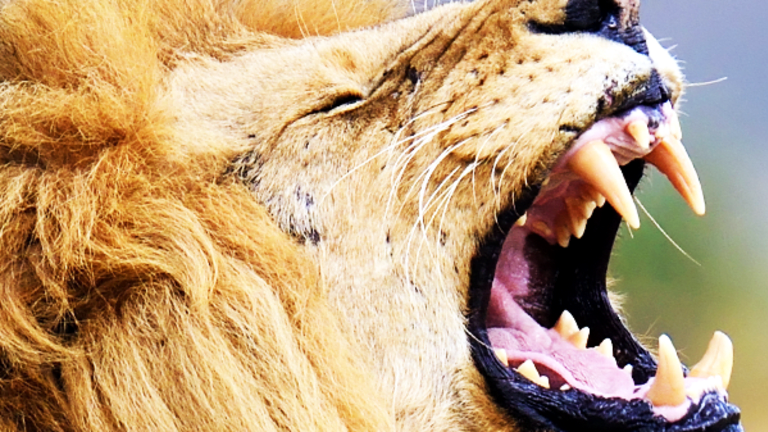 Walgreens Is a Reawakened Beast
Loop Capital is bullish on WBA stock.
Loop Capital is bullish on WBA stock.
The debacle between Walgreens Boots Alliance (WBA) - Get Report and Rite Aid (RAD) - Get Report has been Wall Street's version of a drawn out drama gone wrong.
In short, WBA made a buyout offer for RAD in the fall of 2015. More than a year-and-a-half later, the parties -- now involving Fred's, Inc. -- had yet to satisfy the concerns of the FTC, despite agreements to divest a number of locations. While reports of approval and denial flew both ways leading up to a decision earlier this summer, WBA suddenly abandoned the cause.
Walgreens Punches One of Its Biggest Rivals in the Face With This Surprising New Deal
Walgreens and Rite-Aid Just Laughed in the Face of Regulators, Strike One Clever New Deal
After paying a $325 million breakup fee, Walgreens then agreed to buy 2,186 stores for $5.2 billion, acquiring about half of Rite Aid's locations. And that's where we stand now. WBA stock is essentially flat over the past two years, down less than 6%. Total returns are closer to flat though, when considering the now-2% dividend yield.
Friday analysts at Loop Capital showed WBA some love. Andrew Wolf initiated the stock with a buy rating and $95 price target. The target suggests potential upside of about 18.75% from WBA stock's most recent closing price of $80.50. Analyst Wolf says a return of "core profit growth" beginning at the end of 2017 and pushing into 2018 is the reason behind the move.
At the same time, Wolf started CVS Health (CVS) - Get Report with a hold rating and $83 price target. Despite the hold rating, Wolf's price target still implies about 10% upside in CVS stock. He argues that Walgreens has taken share in the pharmacy benefit manager business and will continue to do so in 2018.
More of What's Trending on TheStreet:
The 30 Nastiest Storms in Recent U.S. History Have Caused Mind-Blowing Damage
This article is commentary by an independent contributor. At the time of publication, the author had no positions in the stocks mentioned.