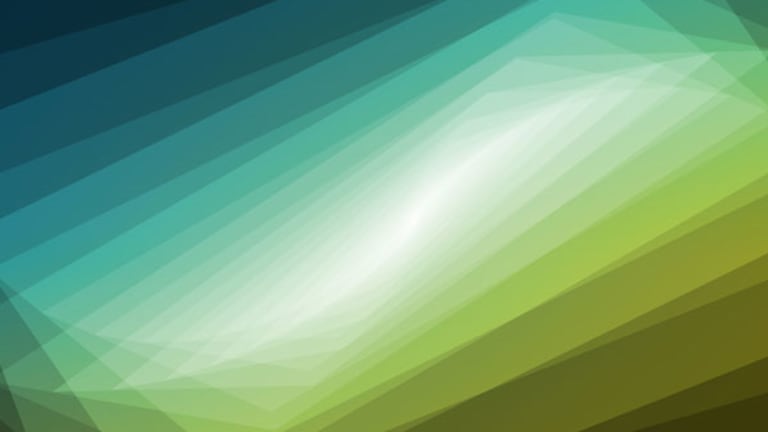 Wal-Mart's Waltons Gaining More Active Role at First Solar
The Walton family of Wal-Mart fame is headed for a larger oversight role at one of its biggest investments, First Solar.
(First Solar board story updated to include independent director search, additional shareholders proposal)
NEW YORK (
) -- Sometimes it takes an activist investor slate of directors to engineer a rebound in a technology firm potentially headed the way of the dinosaur.
That may not be the case at floundering solar company
First Solar
(FSLR)
though.
The Walton family of
Wal-Mart
(WMT)
fame, which is First Solar's largest investor, is about to take a larger oversight role related to its huge investment in the company. A representative of the Walton family's investment arm has been nominated to an expanded First Solar board of directors, according to a filing for its annual meeting that the solar company made with the Securities and Exchange Commission on Wednesday.
While a church investment group has placed on the First Solar annual meeting docket for this year a proposal to require the company to consider hiring women and minorities for the board - the company's current eight directors are all men - First Solar's nomination of Richard Chapman, CFO of Walton Enterprises and director of the Walton family office, makes the most sense, given the crash of the solar company in the past year and an all-time low stock price.
The Waltons own more than 112 million shares of First Solar, four times as much as the second-biggest shareholder, Los Angeles-based money manager, Capital World Investors.
CNBC
recently reported that First Solar was looking for candidates to expand its board as a breaking news item, and as if there would be a "fresh blood" board-driven turnaround. First Solar is adding two new independent director slots and has retained an executive search firm to help identify candidates, the company said in a release on Wednesday.
However, in searching all the way from its Tempe, Ariz. base to Wal-Mart's Arkansas empire, First Solar hasn't really searched very far yet.
In fact, cynical market commentary has been voiced since First Solar chairman Michael Ahearn returned to the company's CEO slot late last year that Ahearn is primarily working for the Waltons.
Or as Gordon Johnson of Axiom Capital and a long-time First Solar critic said, "They all work for the Waltons."
In working for the Waltons, the implication is that Ahearn's return to First Solar will be considered a success if and only if he can engineer a sale of the solar company at some premium that big shareholders can stomach.
The First Solar search for independent directors, on the other hand, is predicated on finding executives with specific knowledge of how to grow in solar markets not dependent on subsidies, which has become the long-term case for First Solar surviving and thriving as a stand-alone company. It remains a murky future, nevertheless, as there is no such thing today as a major, non-subsidized solar market, even if it is also fair to make the case that the freefall in pricing has brought solar closer to grid parity sooner than expected.
First Solar's shares
came full circle this week when they returned to the $20 mark at which the company went public five years ago.
For Chapman, his return to the First Solar board would also complete a circle. Chapman was previously a member of the board of managers of First Solar Holdings prior to the company going public.
At the same time that Chapman is joining the First Solar board, José Villarreal, will be retiring. Villarreal, who has served on the First Solar board since 2007, was also on the board of directors of Wal-Mart for eight years, until 2006.
First Solar has also nominated George Hambro, a former First Solar chief operating officer and executive from June 2001 through June 2009, to the board.
The search for independent directors comes amid large institutional shareholder pressure on the solar company. The California public pension giant, CalSTRS -- the state's teachers retirement system -- has placed a measure on the First Solar annual meeting agenda asking shareholders to require First Solar board members to be elected based on a simple majority vote. First Solar is an outlier among S&P 500 companies in not electing board members based on simple majority -- 77% of S&P 500 companies have adopted this shareholder-friendly provision, CalSTRS noted in its proposal.
Apple
became the most recent prominent company to bow to pressure from institutional investors to make this board election change earlier this year.
First Solar's board recommends that shareholders reject both the minority board member proposal and the CalSTRS proposal.
-- Written by Eric Rosenbaum from New York.
>To contact the writer of this article, click here:
Eric Rosenbaum
.
>To follow the writer on Twitter, go to
.