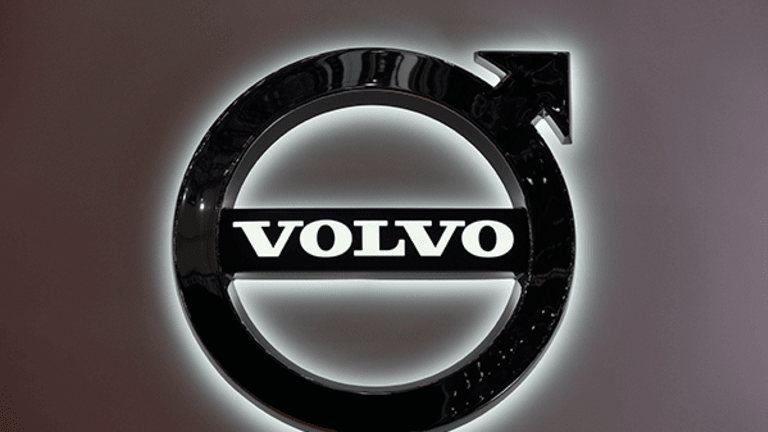 Volvo Adding 2,000 More Jobs to South Carolina Plant in $520 Million Expansion
Volvo has now invested close to $1 billion and will hire 4,000 in South Carolina.
Volvo AB (VOLVF) will invest an additional $520 million in its South Carolina plant currently under construction to increase capacity for production of a second model in coming years, Reuters reported.
Volvo had previously announced plans to hire 2,000 workers in South Carolina for production of the S60 sedan. Monday's announcement calls for another 2,000 employees, who will build a revamped XC90 sport utility vehicle expected to start production in 2021.
The most recent move brings total investment at the South Carolina plant close to $1 billion and total employment near 4,000 workers. Volvo received more than $200 million in incentives from South Carolina when it chose to build its first U.S. factory there in 2015.
South Carolina Governor Henry McMaster said Volvo plans to add sales offices, a training facility and a research and development center to its Berkeley County property northwest of Charleston. South Carolina officials plan to ask for $46 million in bonds for the company with the new expansion, the Department of Commerce said.
More of What's Trending on TheStreet: