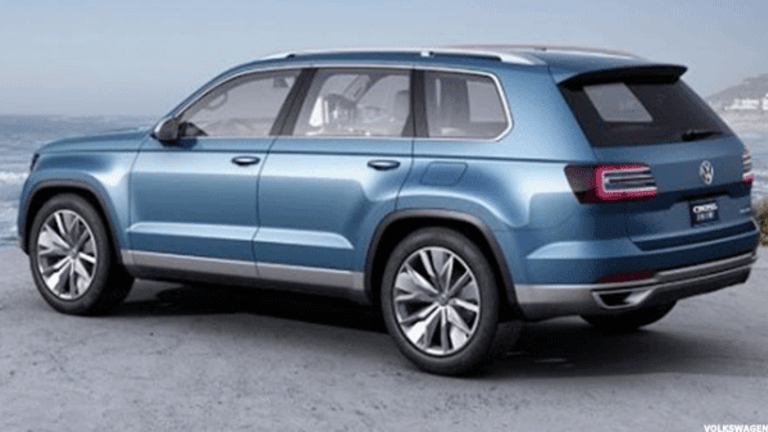 Volkswagen Names Hatami Sales Head a Day After Leaving Hyundai
Derrick Hatami left his position at Hyundai amid the company's declining U.S. car sales.
A day after announcing his departure from Hyundai (HYMLF) , Derrick Hatami was named Executive VP for Sales and Marketing at Volkswagen (VLKAF) of America, Reuters reported on Thursday.
Hatami was previously the head of U.S. sales for Hyundai and worked briefly for Nissan (NSANY) .  
He joins Volkswagen as the company attempts to capitalize on demand for larger cars with a new seven seat SUV model that debuted last month.
As the largest automaker worldwide by sales, Volkswagen is looking to increase its slow U.S. sales by re-branding as a family-friendly, U.S.-made brand, CEO Hinrich Woebcken said.
The brand's U.S. sales were up 7% in May after falling 8% in 2016.
Volkswagen stock traded slightly down in mid afternoon trading at $132.25.
Retail's downturn giving you the blues? Jim Cramer has a list of retailers that are currently oversold, giving investors a leg up one of the market's most volatile sectors.