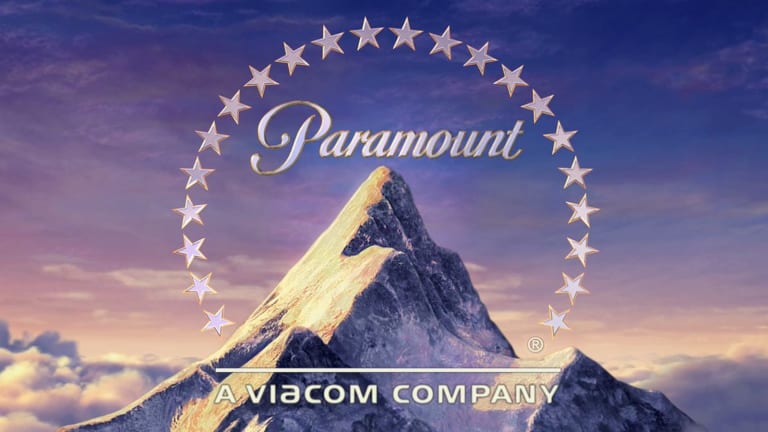 Viacom Is Depending on These 5 Paramount Movies to Deliver
Sumner Redstone's media behemoth is sure to be watching the box office performances of these five films from subsidiary Paramount, as they will be closely tied to investor confidence.
On Friday morning, Viacom (VIAB) - Get Viacom Inc. Class B Report lowered expectations for its third quarter ending June 30, 2016, forecasting adjusted earnings per share of $1 to $1.05. That is dramatically down from the $1.39 per share that had been the consensus forecast leading up to the out-of-the-blue announcement. It is also way down from the EPS of 2015's third quarter, which was $1.47.
But Viacom clearly does not want investors to despair, as it announced that its film division, Paramount, has a strong film slate in the months ahead that will help to keep the struggling company afloat. However, Paramount has had problems of its own recently at the box office. In the past five years, only four of its movies have cracked the annual box office top ten in worldwide numbers. By comparison, The Walt Disney Company (DIS) - Get Walt Disney Company Report  has seen 14 of its movies counted among the year's top ten largest grossers since 2012.
A large part of Paramount's problem is its scarcity of reliable franchise movies in comparison to the other studios in the Big Six. The upcoming slate for Viacom's film division will attempt to strengthen its existing franchises, while also kickstarting a couple of new ones. However, Paramount may see box office results that are less rosy than Viacom is promising. Here are the next five movies on Paramount's schedule, complete with box office analysis.