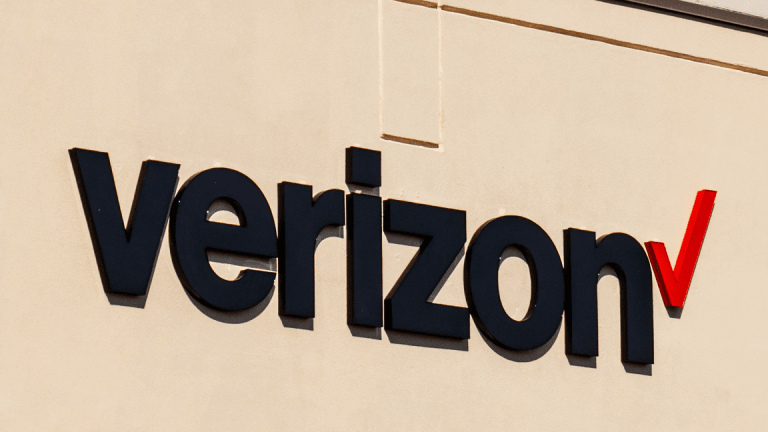 Verizon Names Vestberg as New CEO as McAdam Prepares to Step Down
Hans Vestberg, Verizon's chief technology officer, will take the helm on Aug. 1.
Verizon Communications Inc. (VZ) - Get Free Report has named a new CEO.
Hans Vestberg will take over for retiring CEO Lowell McAdam on Aug. 1. Vestberg joined Verizon about one year ago and currently serves as its chief technology officer and executive vice president. 
Verizon stock dipped 0.41% in morning trading Friday. Shares are lower 7.8% year-to-date.
Vestberg, who is 52 years old, was previously the chief executive at Ericsson AB. He was ousted from that company in July 2016 after failing to turn around tumbling sales and profits. Vestberg had been one of the two main contenders for the Verizon CEO position alongside Verizon's president of global operations, John Stratton, who now plans to retire at some point this year.
In a statement Friday morning, McAdam said, "I strongly believe in the power of change to drive long-term growth and innovation. For Verizon, the time for a change in leadership is now, and I am confident that Hans is the right person to bring Verizon through its next chapter."
McAdam will remain in his position as executive chairman at Verizon through the end of this year before transitioning into a non-executive position on the board.