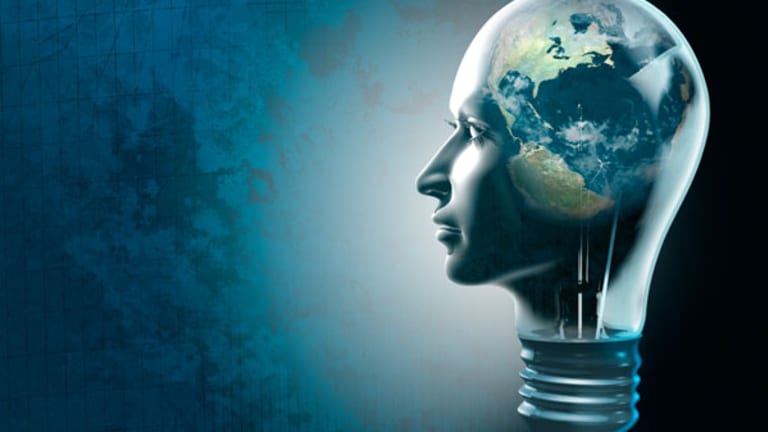 VeraSun Files for Bankruptcy Protection
Faced with a liquidity crisis, the big ethanol producer wants to reorganize.
VeraSun Energy (VSE) announced late Friday that it has filed for Chapter 11 bankruptcy protection.
The Sioux Falls, S.D.-based company, which is one of the nation's leading ethanol producers, said it took the step to deal with a liquidity crisis that was impairing its ability to operate.
The company said it intends to maintain normal operations as it reorganizes under Chapter 11 and seeks access to additional liquidity.
VeraSun also said it doesn't expect to scale back purchases of raw materials and will continue to pay its suppliers.
"Today's filing allows VeraSun to address its short-term liquidity constraints as we navigate historically challenging market conditions while we focus on restructuring to address the company's long-term future," said Don Endres, the company's CEO.
VeraSun went public in 2006. Its shares have fallen precipitously from their 52-week high of $17.75 and closed Friday down 9 cents, or 16%, at 48 cents.
This article was written by a staff member of TheStreet.com.