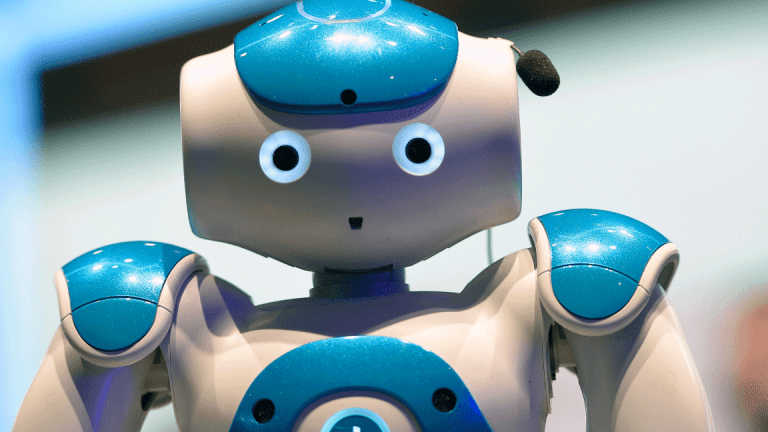 Venture Capitalists Still Spending Big Money to Bet on Tech's Future
VCs continue to have their checkbooks wide open to place bets on the future up and comers in tech.
The love of tech in the venture capitalist community continues, though it has cooled a touch.
VC investment in private and emerging companies in the U.S. tallied $22 billion in the second quarter, down 2% sequentially and up 22% from the prior year according to new research from CB Insights. The $22 billion haul marks the second highest dollar amount since Goldman Sachs began tracking the data in the first quarter of 2006 after last quarter's $22.4 billion. 
While total U.S. VC investment fell from the strong first quarter, the number of deals spiked 17%. The average deal size fell from $13.6 million in the first quarter to $11.4 million in the second quarter. 
"This figure is well above the historical quarterly average of $8.2 million (beginning in 1Q11). In our view, this indicates that the funding environment remains generally robust," says Goldman Sachs strategist Heather Bellini.
Three companies stood out as receiving the biggest capital infusions in the second quarter:
Real-time information sharing service Dataminr: $391.6 million
Investing platform Robinhood: $363 million
Online home listing service OpenDoor Labs: $325 million
Check out TheStreet's 'Big Interviews' here.