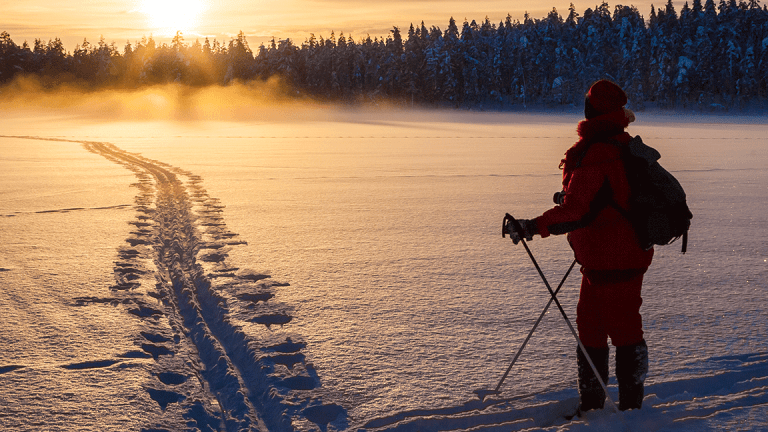 Vail Resorts to Acquire Peak Resorts for $11 a Share, or $264 Million
Vail's bid more than doubled Peak's stock price.
Vail Resorts (MTN) definitively agreed to acquire Peak Resorts (SKIS)  for $11 a share, or $264 million, the companies said Monday.
The deal more than doubled Peak Resorts' stock price, which recently was at $10.86. Vail Resorts' stock was up 2.8% at $231.98.
Both companies' boards approved the all-cash deal and will seek the signoff of Peak Resorts' shareholders. The deal also faces regulatory scrutiny and awaits antitrust clearance. 
Peak Resorts, the Wildwood, Mo., ski resort owner and operator, runs 17 ski areas in the U.S. Vail Resorts, Broomfield, Colo., has a network of a few dozen resorts located in several countries.
Timothy D. Boyd, president and chief executive, of Peak Resorts:
"For over 22 years, our team has worked tirelessly to create what is one of the country's premier ski resort companies, with 17 properties across the Northeast, Mid-Atlantic and Midwest. We are now delighted to announce this agreement with Vail Resorts that creates substantial value for our shareholders and new opportunities for our guests," Boyd said in a statement. 

Rob Katz, chairman and CEO of Vail Resorts:
"Peak Resorts' ski areas in the Northeast are a perfect complement to our existing resorts and together will provide a very compelling offering to our guests in New York and Boston. With this acquisition, we're also able to make a much stronger connection to guests in critical cities in the Mid-Atlantic and Midwest, and build on the success we have already seen with our strategy in Chicago, Minneapolis and Detroit," Katz said in a statement. 
Peak has a consensus buy-rating target price of $7.67 from three analysts surveyed by FactSet. Before Monday's breakout, its 52-week range was $3.75 to $5.55. Its dividend yield was 2.6%.
Vail has an overweight rating and $247.18 target price, according to FactSet's 11-analyst survey. It has a dividend yield of 3.1% and 52-week range of $179.60 to $302.76.