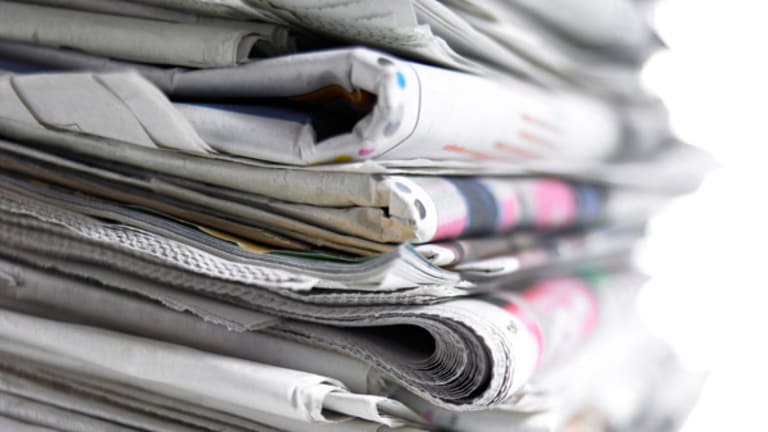 U.S. Probing Insider Trading Rings: Report
Federal officials have been conducting a three-year probe that will result in criminal and civil charges, <I>The Wall Street Journal</I> Web site reported.
NEW YORK (TheStreet) -- Federal officials are investigating alleged insider trading rings encompassing hedge funds, analysts and investment bankers that profited to the tune of millions of dollars in illegal profits, according to a report on The Wall Street Journal Web site.
The Journal
, citing sources close to the reported three-year investigation, said the probe
could result in civil and criminal charges by year-end
.
The criminal investigation is looking at whether nonpublic information was passed along by "independent analysts and consultants who work for companies that provide 'expert network' services to hedge funds and mutual funds," the
Journal
reported.
Earlier this month, a French doctor was arrested and charged with tipping off a hedge fund manager in late 2007 and early 2008 about problems with a clinical trial involving a hepatitis C drug from
Human Genome Sciences
.
TheStreet's
Adam Feuerstein detailed how doctors or medical industry experts and hedge funds get together to discuss new drugs or medical devices. But there is a
as to what information can be legally transmitted.
This article was written by a staff member of TheStreet.