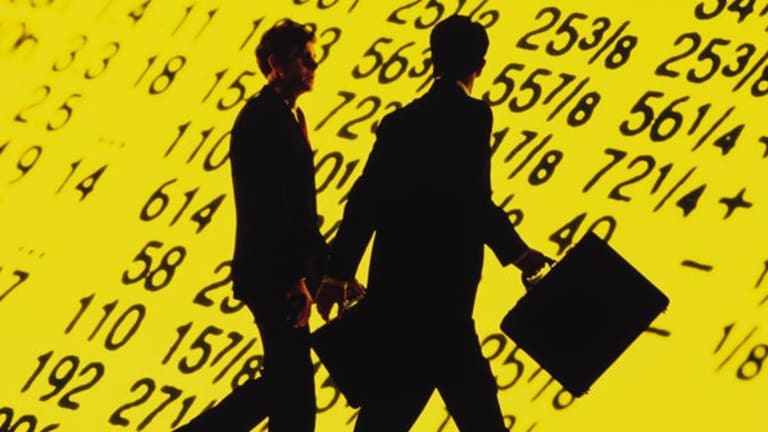 U.S. Adds 175,000 Jobs in May as Unemployment Rises to 7.6%
The U.S. workforce grew in May, adding 175,000 jobs, mostly from the private sector even as the jobless rate went unchanged.
NEW YORK (
) -- The U.S. workforce added 175,000 jobs in May, the Labor Department said Friday, an addition that had little impact on the national unemployment rate, which rose to 7.6%, or 11.8 million people officially without a job.
In May, the total number of employed rose by 420,000, adding to a national workforce of 155.7 million. The professional and business sectors saw the largest increase followed by food services, retail trade and the healthcare industry. Conversely, the federal government shrank while industries such as mining and logging, construction, and manufacturing were unchanged.
The professional and business sectors created 57,000 jobs last month, about half coming from temporary help services, a growing trend. Another 6,000 people were employed to design computer systems and work on related projects. The remaining 5,000 positions were filled by architects and engineers, a sector that has expanded by 589,000 over the past year.
Leisure and hospitality services, particularly food services and drinking establishments, grew by 38,000 in May, bringing the industry's growth to 387,000 this year.
Retail trade continued to display consistent expansion as 28,000 more people entered the sector. About 20,000 people have gotten jobs in retail each more for the past year. General merchandising contributed an addition 10,000 to the count.
Unlike the private sector, the federal government shed 14,000 jobs in May alone adding to the 31,000 employees cut from public sector payrolls over the past year.
The average hourly earnings continued to rise as well. Over the past year, it has increased 46 cents or 2% to $23.89. A cent was added in the last month. The average work week remained at 34.5 hours.
Written by Robert Arenella in New York