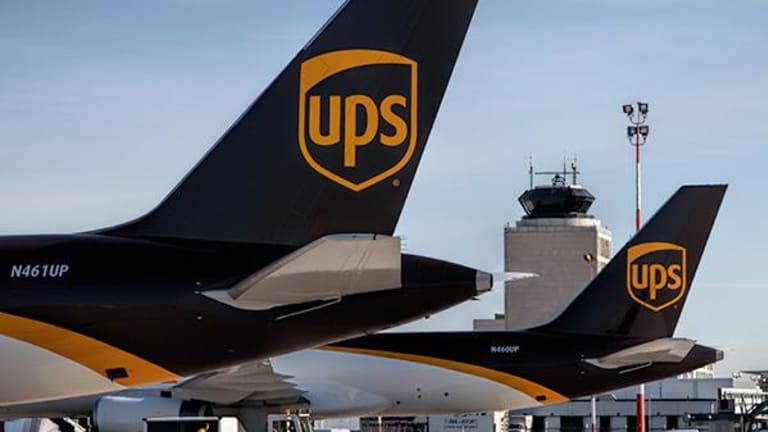 UPS Teams With China's S.F. Express for China, U.S. Shipping
The 50-50 joint venture will be formally based in Hong Kong.
UPS  (UPS) announced that it is forming a joint venture with S.F. Express, the parent company of China's largest package delivery service, as the company looks to take advantage of the increasingly lucrative trans-Pacific package delivery industry. 
The Chinese government estimates that the package delivery industry will grow to $116 billion in 2020 from $51 billion last year. 
The 50-50 venture will be formally based in Hong Kong, but the business will operate in mainland China. UPS and S.F. Express will each contribute $5 million in capital to establish the company. 
Retail's downturn giving you the blues? Jim Cramer has a list of retailers that are currently oversold, giving investors a leg up one of the market's most volatile sectors.