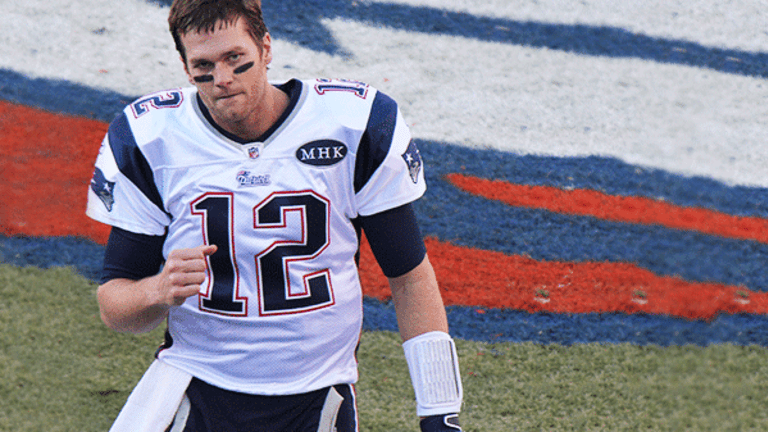 A Top Wall Street Mind Explains Why Under Armour Isn't Dead in the Water
The stock may be down, but the company isn't out.
Struggling athletic apparel retailer Under Armour (UAA) - Get Under Armour, Inc. Class A Reportcaught an upgrade on Tuesday from Morgan Stanley. The firm took the stock to "equal weight" from "underweight" but, lowered its price target to $20 from $25. Morgan Stanley retail analyst Jay Sole explained the reasoning behind today's call on CNBC's "Power Lunch" today.
"The reason is that Under Armour gave guidance which was well below consensus and our number," Sole explained. "So, we adjusted our number lower but, what has happened is the market's expectations have come down even more than ours."
Consequently, the upgrade today reflects Morgan Stanley's expectations for Under Armour to be in-line with street estimates. "That is why we upgraded to equal weight," Sole said.
"The interesting thing about Under Armour is that there are two classes of stock," he noted. The two are the A shares listed under UAA, and the other ticker is simply UA.
"On a blended basis, our market cap view on what the size of the market cap view should be is really the same as what the market is saying right now," Sole said.
Regarding the future of Under Armour, he expects for sales growth to continue, but margin decline will not.
"Sales growth will continue to be solid, double-digits," Sole said. "Eventually the investment spending will grow at the same rate as sales. So, we won't see the margins decline like we have. That will help the stock stop its downward trend."
He anticipated margins remaining in the 6% to 7% range over the next five years. "But, very long-term, apparel footwear company tend to deliver operating margins in the 11% range and that's what we think Under Armour will get to over the long-term."