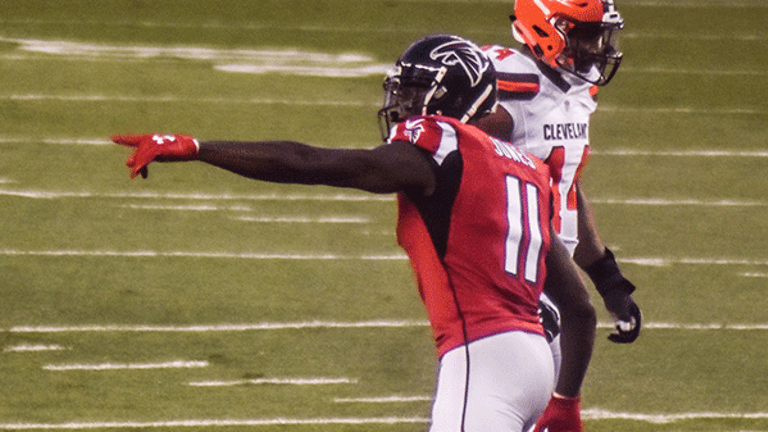 Publish date:
Under Armour Gets Whipped on What Is the S&P 500's Worst Day of 2017
Not a good session for Under Armour.
Not a good session for Under Armour.
In the wake of a more-hawkish Federal Reserve and cautious G20 statement, the red-hot U.S. stock market has decided to take a pause. Unfortunately for some struggling, higher-risk companies, that is bad news in the short term. 
One of the biggest losers in the retail space Tuesday was Under Armour (UA) - Get Report , which shed 3.7%% to $17.58. More broadly, the S&P 500 fell 1.2% to 2,344.02. The index hadn't fallen by 1% in any session for 109 straight days. 
To be sure, Under Armour deserves to be viewed as a higher-than-normal risk asset at the moment. 
Under Armour's stock has fallen 31% this year, as retail headwinds like the closure of The Sports Authority and the subsequent liquidation sales that flooded the market with discounted items, took a toll on the company's bottom line in the fourth quarter. The company broke its own impressive streak of 26 consecutive quarters of at least 20% revenue growth, reporting growth of just 12% in the fourth quarter.
Not helping matters for Under Armour was the backlash from noted brand spokespeople NBA star Stephen Curry and actor Dwayne "The Rock" Johnson about Under Armour founder Kevin Plank's pro-Trump comments.
"Future revenue gains will likely necessitate heavy investments in direct to consumer, footwear, and international; these areas are central to Under Armour's growth story and therefore, cannot be abandoned," cautions Deutsche Bank analyst Paul Trussell. "Moreover, with the core North American apparel business slowing [for Under Armour] and initiatives to re-accelerate growth likely taking time to take hold, we believe these growth drivers have become more important than ever," he added.