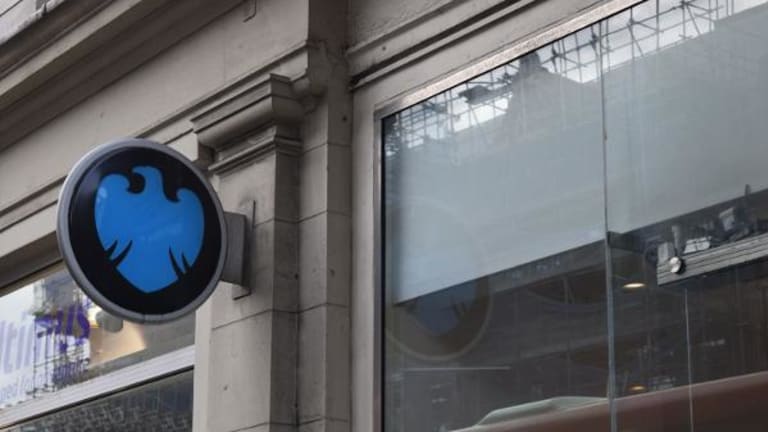 UK Regulators Won't Rule on Barclays' Qatar Case Until June
The SFO originally delayed ruling on the case until the end of May
Barclays (BCS) will have to wait until mid-June to find out its fate following an investigation by Britain's Serious Fraud Office into its emergency fundraising efforts with Qatari investors during the height of the global credit crisis in 2008. 
The SFO had already delayed ruling on its investigation from the end of March to the end of May before today's announcement. 
Barclays was able to avoid a state bailout by raising $15 billion in emergency funds from Qatari investors in 2008. Barclays shares were down more than 1% in afternoon trading Thursday. 
Stocks have rebounded following a sharp sell off last week. Jim Cramer believes the rebound is real and gives investors advice on how to play the market going forward.