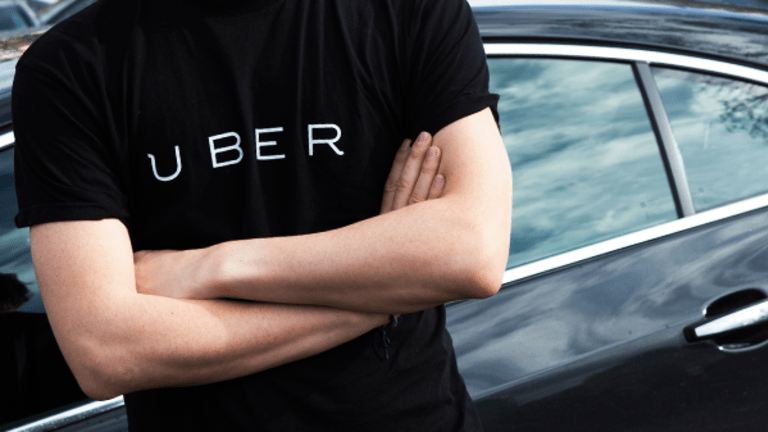 Uber Fires 20 Workers Following Harassment Investigation
Uber cuts 20 employees after law firm Perkins Coie considered 215 harassment claims.
Uber cuts 20 employees after law firm Perkins Coie considered 215 harassment claims.
Uber Technologies has fired more than 20 people following an investigation into harassment claims at the ride-hailing company.
Perkins Coie LLP gave Uber employees an assessment of the firm's investigation on Tuesday, Bloomberg first reported. The investigation considered 215 human-resources claims. Perkins Coie took no action in 100 cases but is continuing to investigate 57 others. There are also 31 employees in counseling or training, while seven received written warnings from the company. An Uber spokesperson confirmed the Bloomberg report.
Uber commissioned a pair of investigations after a former Uber employee, Susan Fowler, detailed allegations of sexual harassment during her tenure at the San Francisco-based company in a February blog post. The Perkins Coie investigation focused on the specific harassment allegations, including bullying, retaliation and sexual harassment, raised by Fowler and other employees. The second report by Eric Holder's law firm, Covington & Burling LLP, looked into how to fix the broader culture at the company. The recommendations from the Covington report will be announced to the staff next week.
Uber is not the only company in Silicon Valley with gender discrimination and sexual harassment issues. Since 2014, Alphabet's Google (GOOGL) - Get Report , Facebook (FB) - Get Report  and Apple (AAPL) - Get Report have all faced criticism for its treatment of female employees. Furthermore, a recent study, called "Elephant in the Valley," surveyed more than 200 senior level women and found that 60% of those working in tech reported unwanted sexual advances.
Comcast (CMCSA) - Get Report , Netflix (NFLX) - Get Report and Alphabet are just some of the tech names in Jim Cramer's Action Alerts PLUS portfolio. Get his insights on the biggest names in tech here.