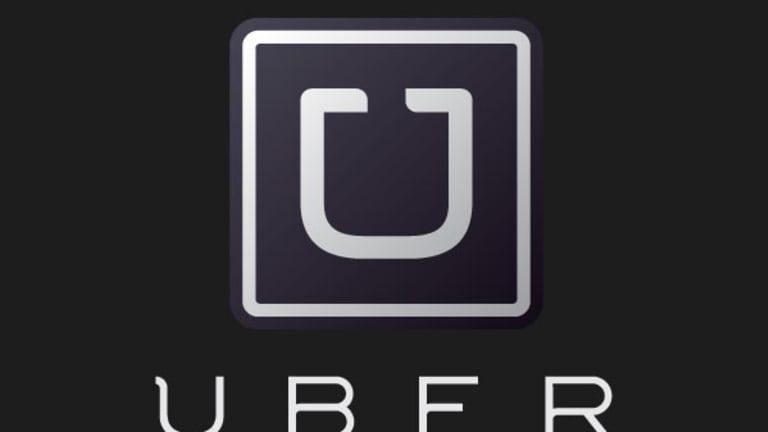 Ride sharing service Uber is said to have been secretly identifying and tagging Apple (AAPL) - Get Apple Inc. (AAPL) Report iPhones after users had deleted the app from their devices, the New York Times reports. The maneuver violated Apple's privacy guidelines.
Uber CEO Travis Kalanick and Apple CEO Tim Cook apparently had a meeting about it back in 2015.
"So, I've heard you've been breaking some of our rules," Cook said to Kalanick, the Times said. Cook is then said to have told Kalanick to end the practice or be kicked out of the Apple Store. Unwilling to lose access to millions of potential customers, Kalanick agreed.
"Travis's biggest weakness is that he will run through a wall to accomplish his goals. That's the best way to describe him," Kalanick's mentor and Dallas Mavericks' owner Mark Cuban told the Times.
Kalanick has a reputation for pushing the boundaries to achieve his goals.
(What will move markets this quarter and how should investors position themselves ahead of time? Jim Cramer sat down with four of TheStreet's top columnists recently to get their views. Click here to listen to his latest Trading Strategies roundtable with them and read their advice for stocks, bonds, forex and gold.)