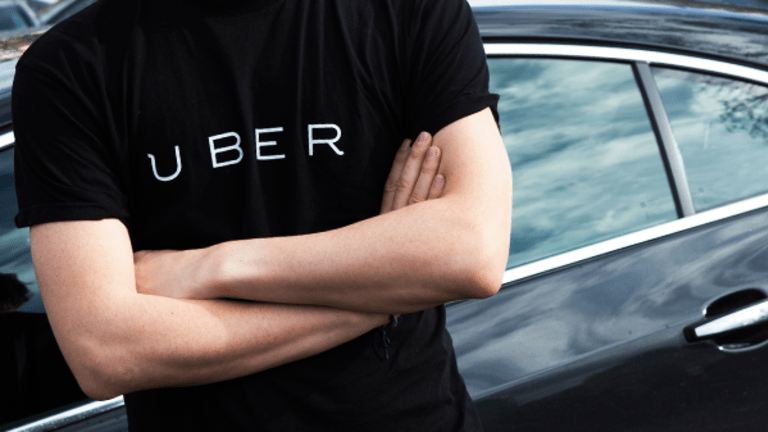 Uber Exiting Canada's Quebec Province to Avoid Tough Regulations
Uber employs over 50 office workers and has had more than 10,000 drivers in the province.
One day after it was stripped of licensing in London, Uber Technologies Inc. has decided to cease operations in Canada's Quebec province as the government implements increased regulations, Reuters reported.
The decision comes after Quebec officials announced new plans last week to expand the rules of a pilot program that had let Uber operate in the province since October of last year. Under the new set of regulation, drivers must undergo 35 hours of training and have their criminal background checks reviewed by Quebec police instead of third parties, as was the previous norm.
Uber will quit operating in Quebec on Oct. 14, but the company has left wiggle room to restart operations in Quebec if the government is willing to reconsider the new regulations. The government said it is unwilling to budge on negotiations.
The ride-hailing company employed 50 workers in offices there and has had more than 10,000 drivers in the province, which is Canada's second-most populous. Uber rival Lyft has not yet moved north of the U.S. border, but Lyft lobbyists have met with Canadian officials in Toronto about that possibility, government records show.
More of What's Trending on TheStreet: