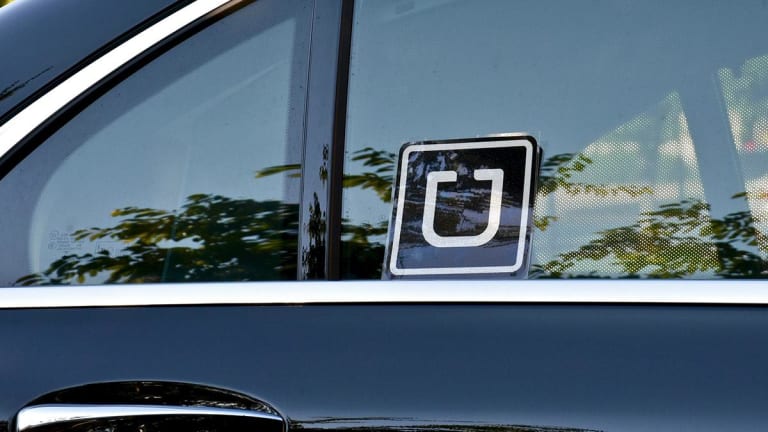 Uber to Price IPO at or Below Target Range's Midpoint - Report
The ridesharing giant is taking a conservative approach to pricing its IPO, which is planned for Friday.
Uber's debut could be headed for some early turbulence, with a CNBC report saying the ride-hailing giant will price at the midpoint of its target range or lower, citing a source familiar with the matter.
Uber's debut is one of the tech sector's highly anticipated, with its debut expected to raise as much as $9 billion and result in a potential valuation of $84 billion at the midpoint of its proposed target range of $44 to $50 per share range. At the low end of that range, however, the company would be worth roughly $80.53 billion. Uber is expected to finalize its pricing on Thursday after the close and begin trading on Friday on the NYSE. 
Investors may be lukewarm on Uber's following the poor stock performance of rival Lyft (LYFT) - Get Lyft Inc. Report  since its March 29 IPO, as well as the market weakness this week due to the threat of a trade war between the U.S. and China.    
Unlike Uber, Lyft took an aggressive approach to pricing its shares, raised its offering price multiple times to $72 per share. It opened trading at $87 and closed its first day at $78. It's been mostly downhill since then, with the stock falling 7.62% to $54.82 during Wednesday's session.