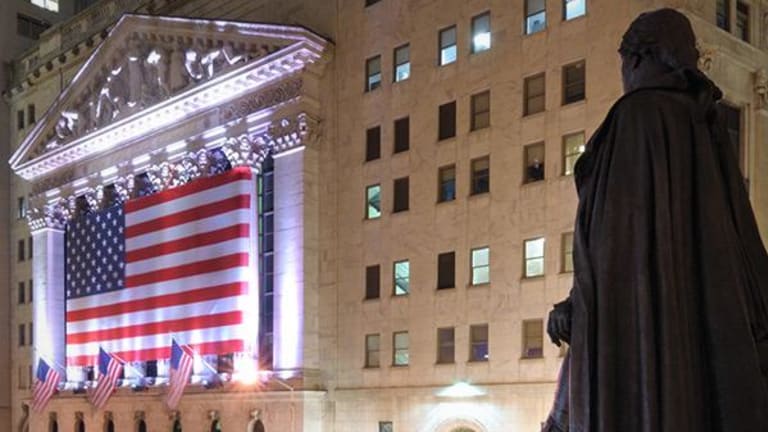 U.S. Charges 3 Chinese Nationals With Insider Trading, Hacking Law Firms
Feds, SEC accuse Chinese IT company workers of hacking into law firms and of insider trading involving companies in mergers.
Feds, SEC accuse Chinese IT company workers of hacking into law firms and of insider trading involving companies in mergers.
A trio of Chinese nationals has been charged in a Manhattan federal court with insider trading after allegedly hacking into servers at U.S. law firms.
Court documents allege that Iat Hong, Bo Zheng and Chin Hung made $4 million on trades involving companies in mergers. Hong, 26, of Macau, was arrested Sunday in Hong Kong. Zheng, 50, of Changsha, China, and Hung, also 50, of Macau have not yet been arrested. A 13-count indictment was unsealed on Dec. 26.
The Securities and Exchange Commission filed a parallel action in civil court and identified the three Chinese citizens as employees of information technology companies.
Law enforcement and securities officials have been warning that they expect to see more insider trading cases involving hackers getting into files belonging to law firms. U.S. Attorney Preet Bharara warned that law firms need to step up security measures. "This case of cyber-meets-securities fraud should serve as a wake-up call for law firms around the world: you are and will be targets of cyber-hacking, because you have information valuable to would-be criminals," Bharara said.
Media reports have speculated that the law firms that may have suffered digital intrusions included Cravath, Swaine & Moore LLP and Weil, Gotshal & Manges LLP. Both firms declined to comment.
The Department of Justice filing alleges that the three defendants targeted New York law firms between April 2014 and late 2015 and penetrated the networks. Once inside, they focused on the emails of partners who were involved with mergers and acquisitions.
Court documents identified one of the companies involved as Intermune (ITMN) , a Brisbane, Calif.-based biotech firm that was acquired by Roche in a $8.3 billion deal in August 2014. Court documents show that the hackers had been tracking a different possible merger, but had already purchased Intermune shares over a period of about two weeks. When the Roche deal was announced Aug. 25, the hackers sold 18,000 shares and picked up profits of almost $400,000, the documents show.
The second deal tracked by the hackers was the Intel (INTC) - Get Report merger with Altera. Though the $16.7 billion deal wasn't announced until December 2015, the merger had been discussed for a year. Beginning in February, the hackers began buying shares in Altera. When rumors of the deal were published in March, shares jumped 26% and the hackers allegedly sold off their shares in April, collecting $1.4 million in profits.
The traders used the same model to track the $395 million Pitney Bowes (PBI) - Get Report  deal with Borderfree in 2015. The trio allegedly tapped into the law firm's servers, pulled down partner's emails and began buying shares in April 2015 all the way up to May 5, the day before the deal went public. When it did, the traders sold off and made $841,000, according to officials.
The three defendants face a total of 13 counts including wire fraud, conspiracy to commit securities fraud and insider trading. Hong faces up to 130 years in prison, Zheng faces 110 years and Hung faces 110 years.
--David Marcus contributed to this story.