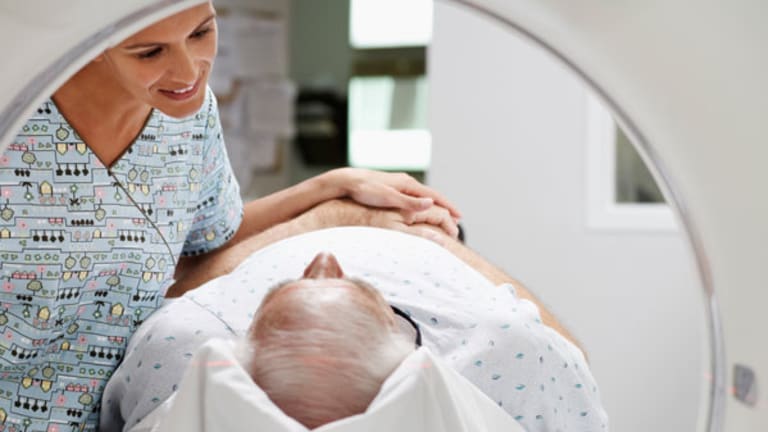 TriZetto to Buy Quality Care Solutions
It will pay $133 million for the privately held health care-payer technology company.
Health care information-services company
TriZetto Group
(TZIX)
said Wednesday it will acquire privately held
Quality Care Solutions
, a health care-payer technology company.
The boards of both companies have already approved the deal, in which TriZetto expects to pay $133 million in cash and assume $1.2 million in debt. The transaction is expected to close in the fourth quarter.
Under certain circumstances, TriZetto may decide to pay another $12 million, including a $7 million earn out and a $5 million hold back. Although TriZetto says it has enough cash to complete the transaction, the company will use its credit to finance part of the purchase.
TriZetto expects the acquisition will be mildly dilutive for 2006 earnings per share (EPS), but will turn accretive in late 2007. Its recently issued 2006 EPS guidance of 26 cents to 31 cents remains unchanged.
The combined companies will cover 115 million health-plan members, providing for real-time point-of-service transactions and personal health records. TriZetto will run Quality Care's QNXT software system alongside its own systems, the company says.
Shares closed down 62 cents, or 4%, at $14.61 Wednesday.